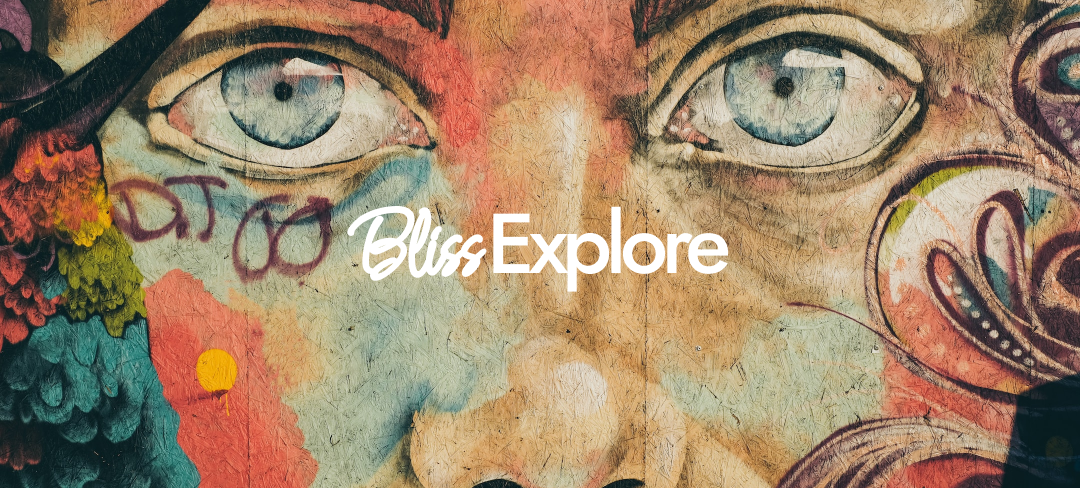 In the world-renowned museums, there are many classical and amazing artworks. Have you ever wondered what is behind the greatness of those works? Find out more about why you should explore the artworks in the world-class museum from BlissExplore.com. Here are some great examples of artworks you can experience.

Whether experiencing a world-class exhibit for the first time or revisiting old favorites, every art lover yearns for new experiences and discoveries. Museum-goers of all ages are dazzled by the spectrum of masterpieces in museums large and small around the world.

Eyes to behold stunning artworks in world-class museums.