Boys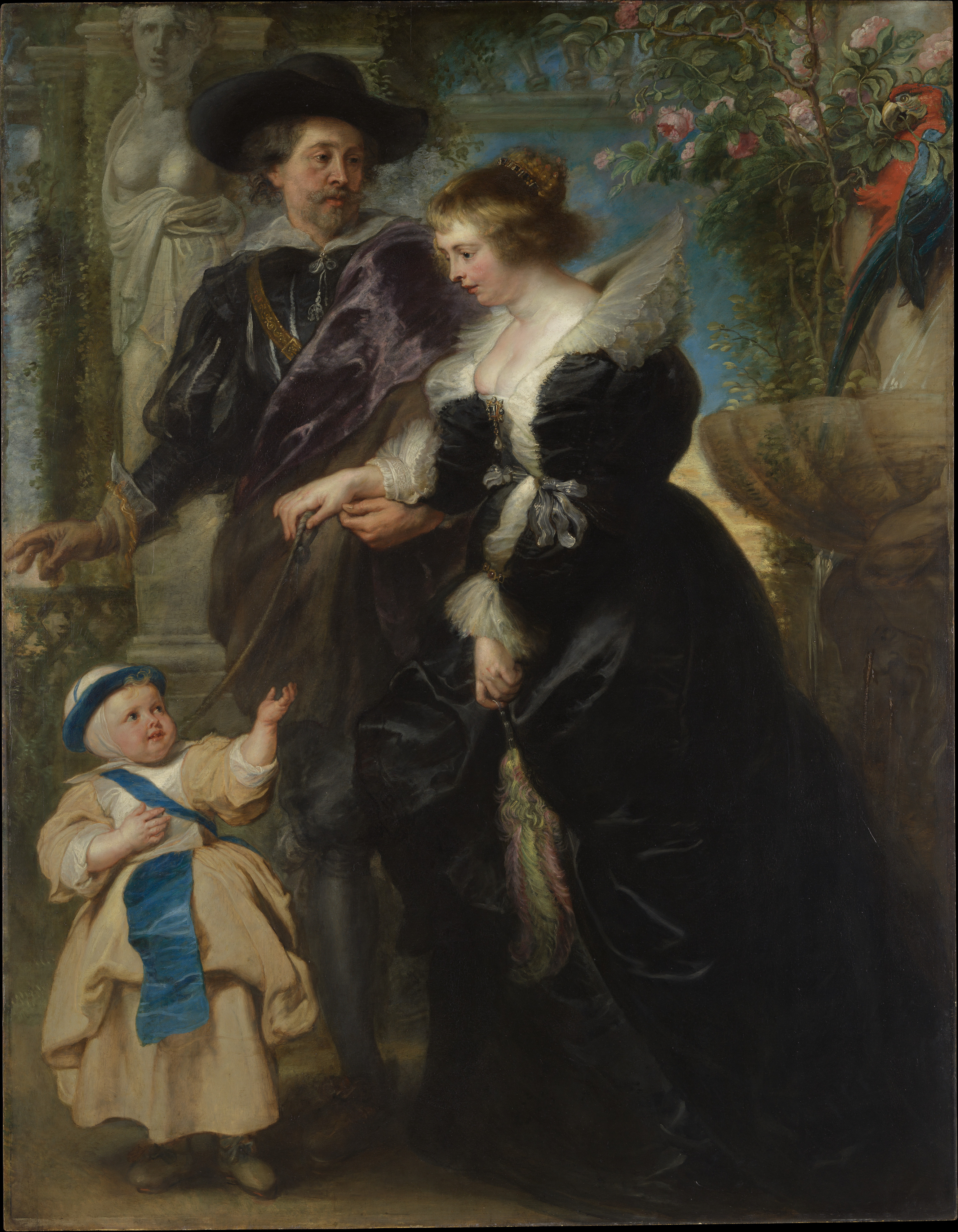 The Metropolitan Museum has a number of artworks depicting boys, ranging from young children to adolescents. These artworks provide a glimpse into how different cultures and periods have represented boys and young men. Many of the artworks are religious in nature, depicting scenes from the Bible or other religious texts. Others are more secular, showing boys at play or engaged in various activities. Whatever the subject matter, these artworks offer a window into the lives of boys throughout history.
Rubens, Helena Fourment (1614–1673), and Their Son Frans (1633–1678)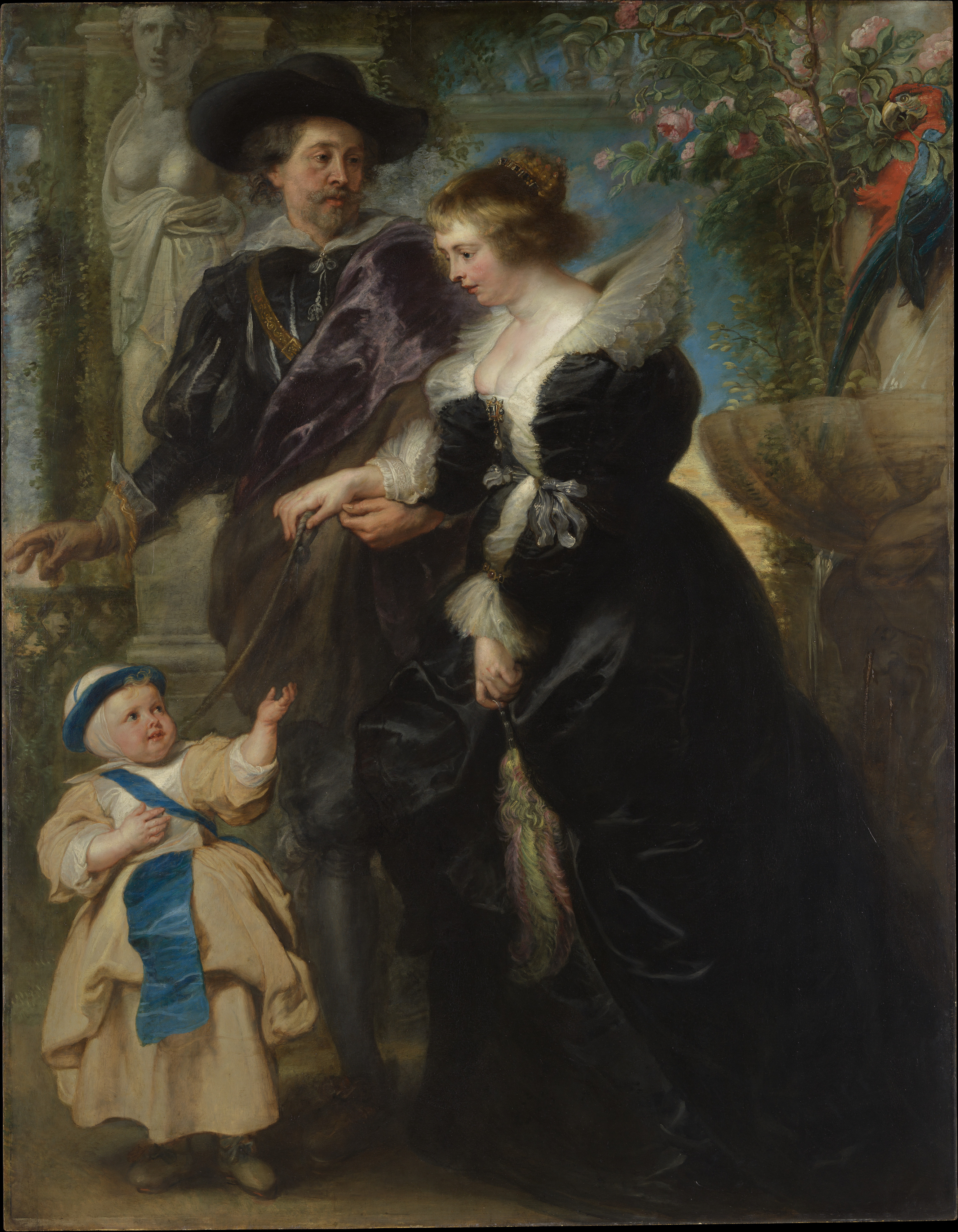 This painting is a portrait of the artist and his wife.
The artist's son is also in the painting.
Alfred Dedreux (1810–1860) as a Child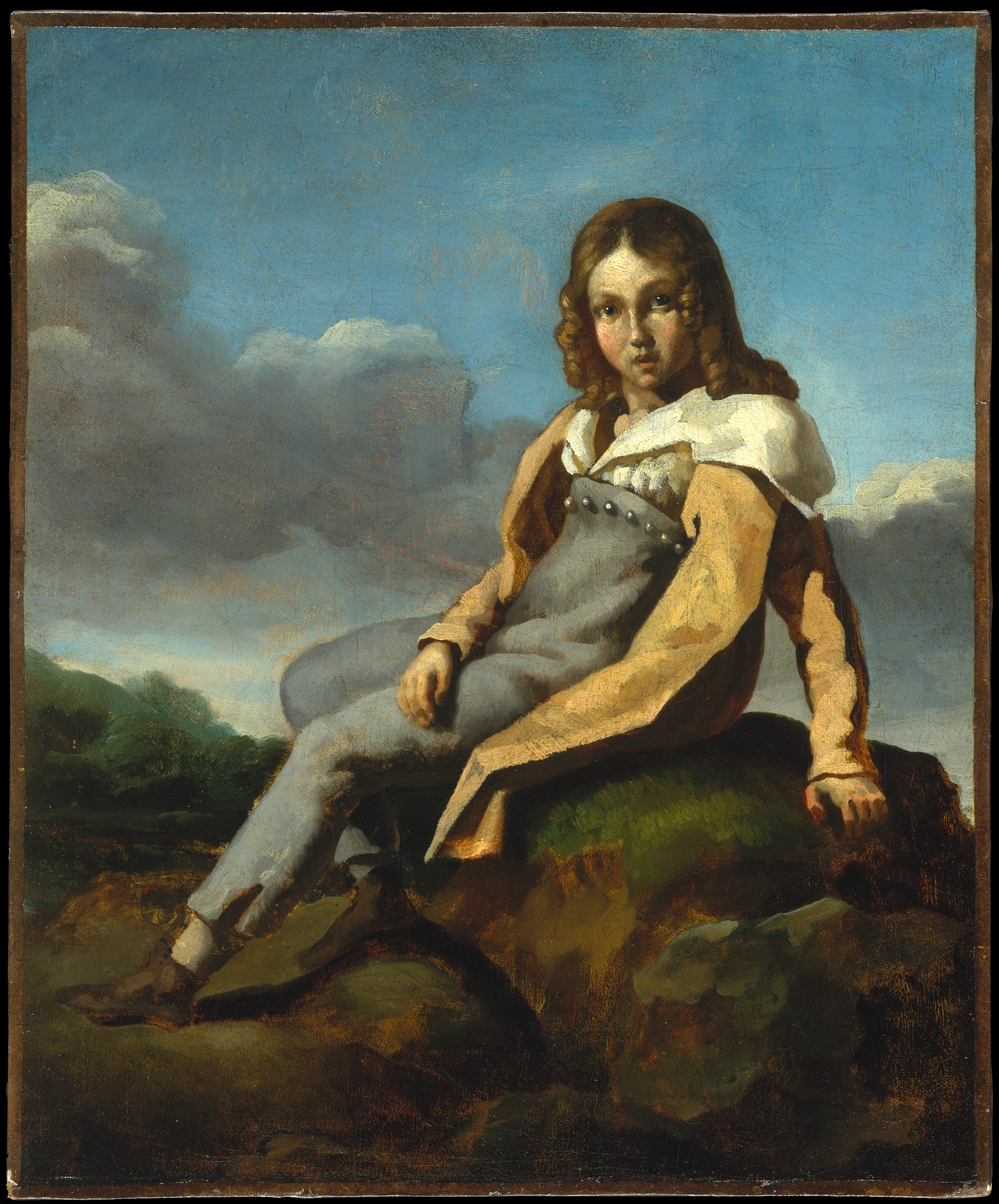 The subject of this portrait is the nephew of Gericault's friend the painter Pierre-Joseph Dedreux-Dorcy.
This canvas is one of a small group of drawings and paintings (in various collections) that depict the eight-or nine-year-old Alfred and his younger sister, Elisabeth, with remarkable self-possession and grace for their age.
Alfred became a painter and, like Gericault, was enamored of horses.
Eugène Delacroix, who had studied with Gericault, later owned this painting
Cadwallader Colden and His Grandson Warren De Lancey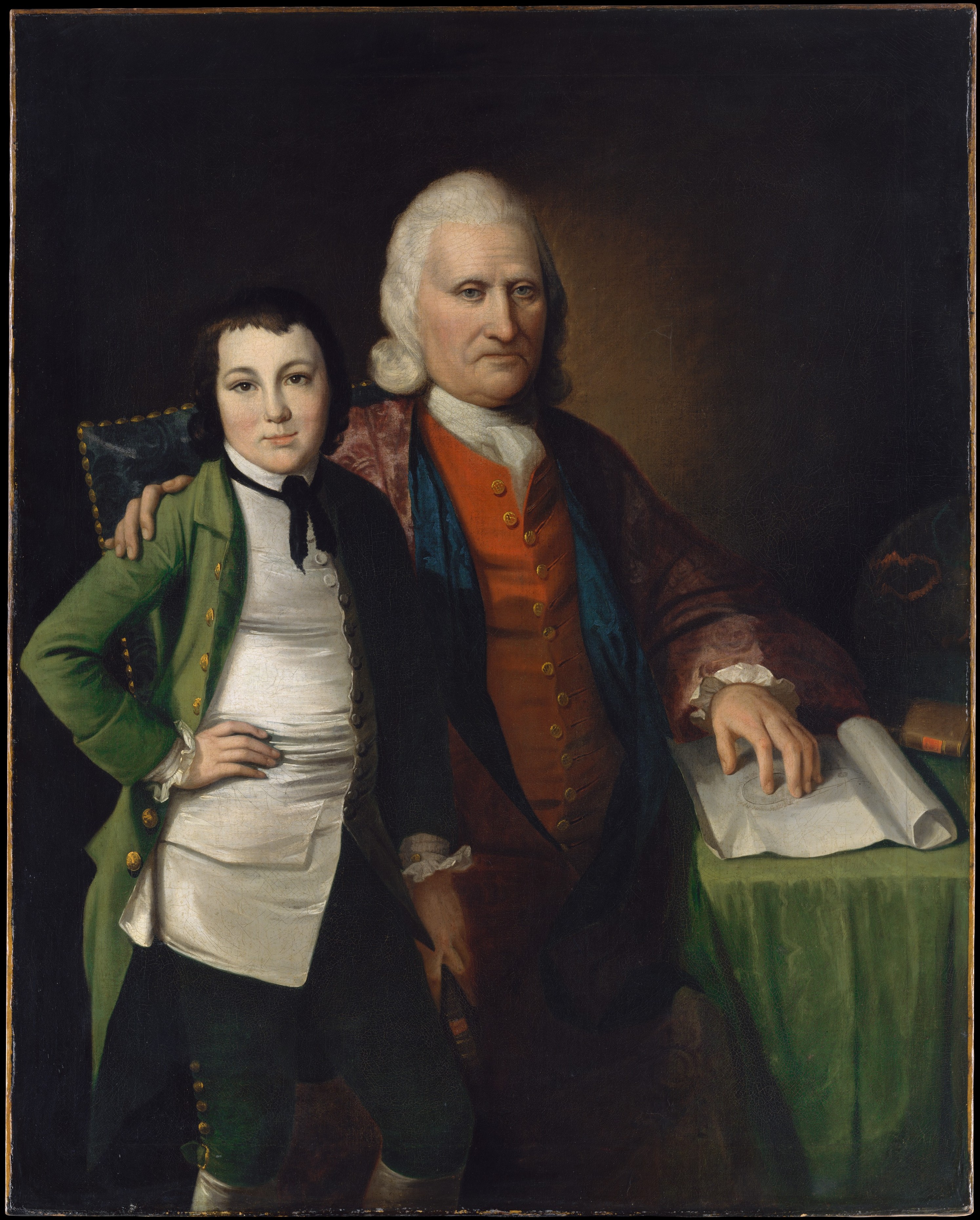 This painting is a double portrait of Cadwallader Colden and his grandson.
Cadwallader Colden was a physician, botanist, and physicist.
The painting is realistic and the poses are successful.
Louis XV (1710–1774) as a Child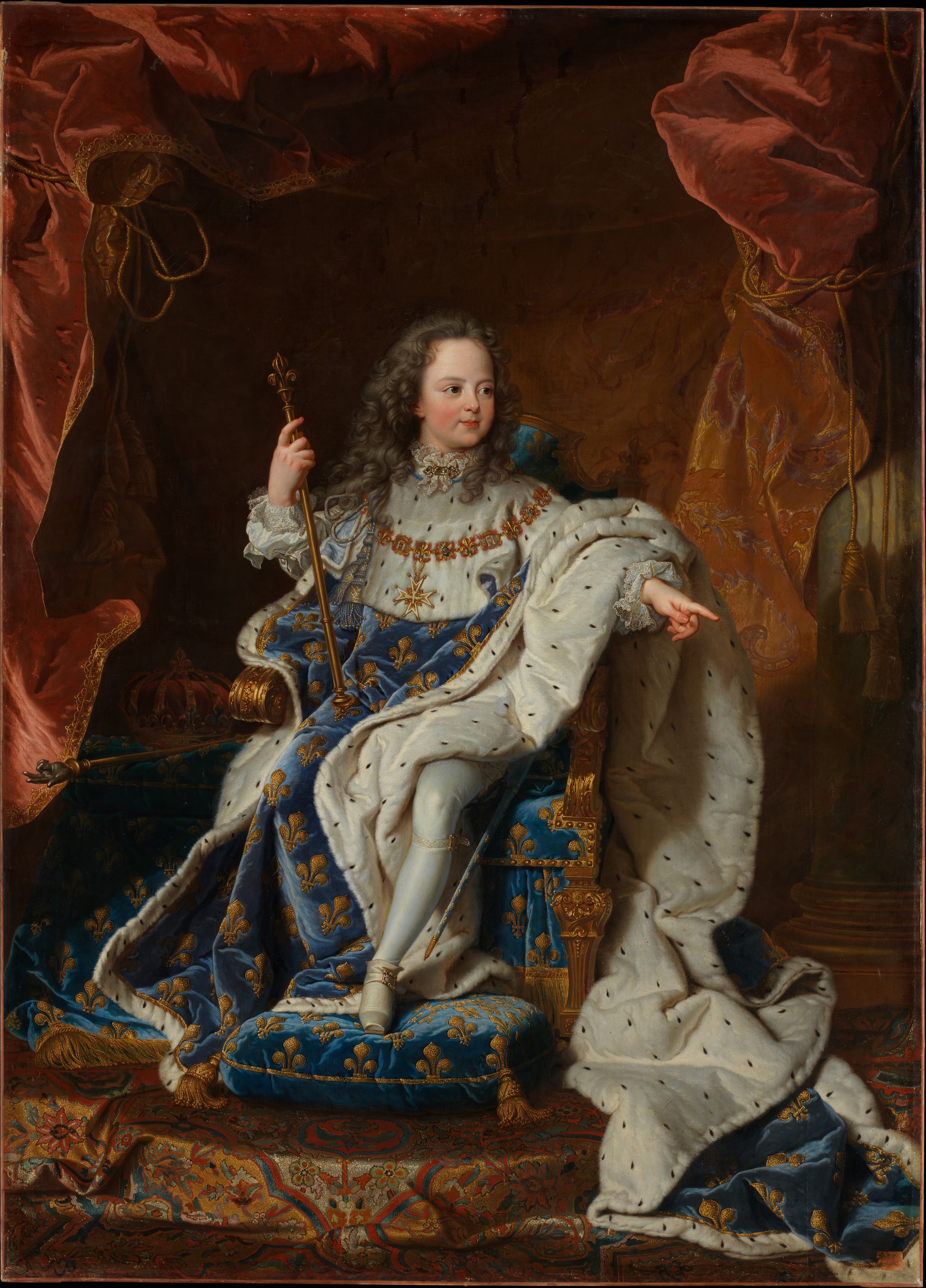 Louis XV succeeded to the throne of France in 1715 upon the death of his great-grandfather, Louis XIV, who had reigned for more than seventy years.
The five-year-old boy was the only surviving son of Louis, duc de Bourgogne, and Marie Adélaïde de Savoie, both of whom had died of smallpox in 1712.
A Huntsman and a Peasant Woman by the Isar River with a View of Munich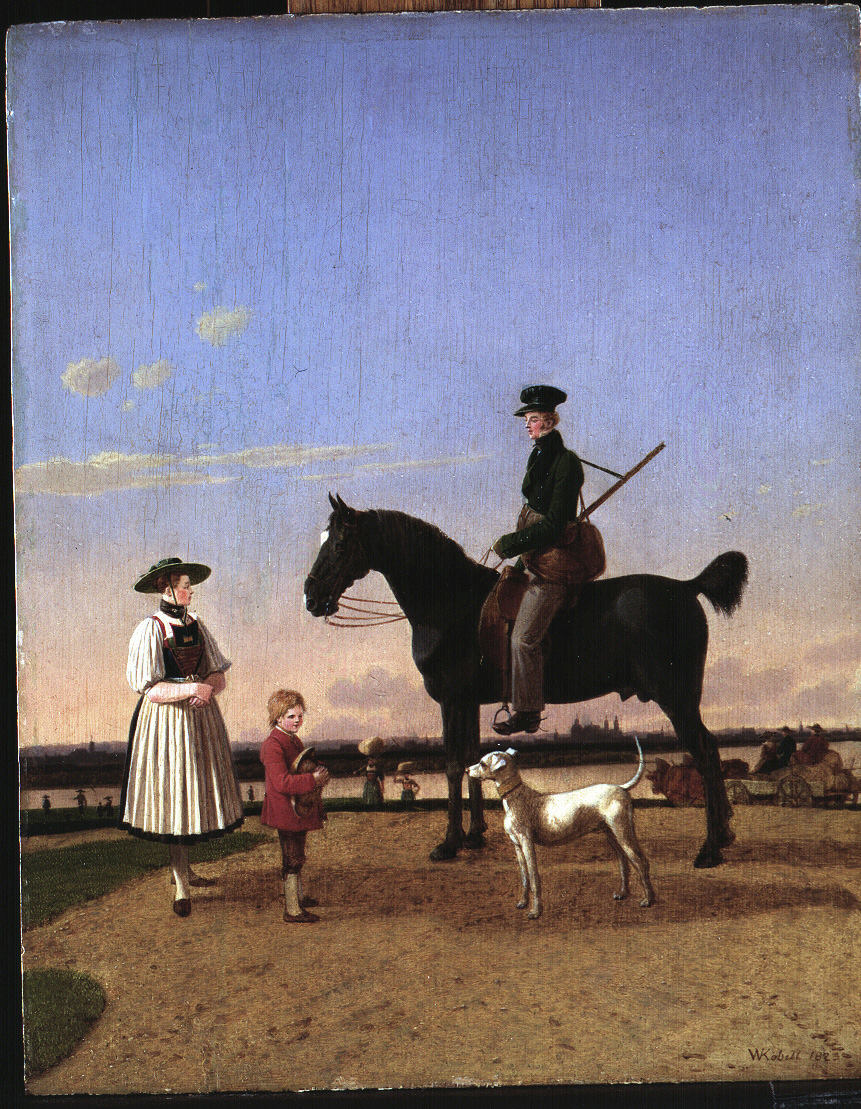 This picture exemplifies Kobell's small, jewel-like Begegnungsbilder, or "encounter pictures," which depict meetings between peasants, mounted horsemen, or gentry, usually in scenic locales in the southeast German region of Bavaria.
Here, a hunter and his dog (a Riesenbracke) appear alongside a small boy and a young peasant woman who wears the traditional costume of the region around Munich.
Behind them is a sweeping view across the banks of the Isar River toward the city's skyline.
Kobell made a companion painting to this one, now in the Cleveland Museum of Art