From 1628 To 1645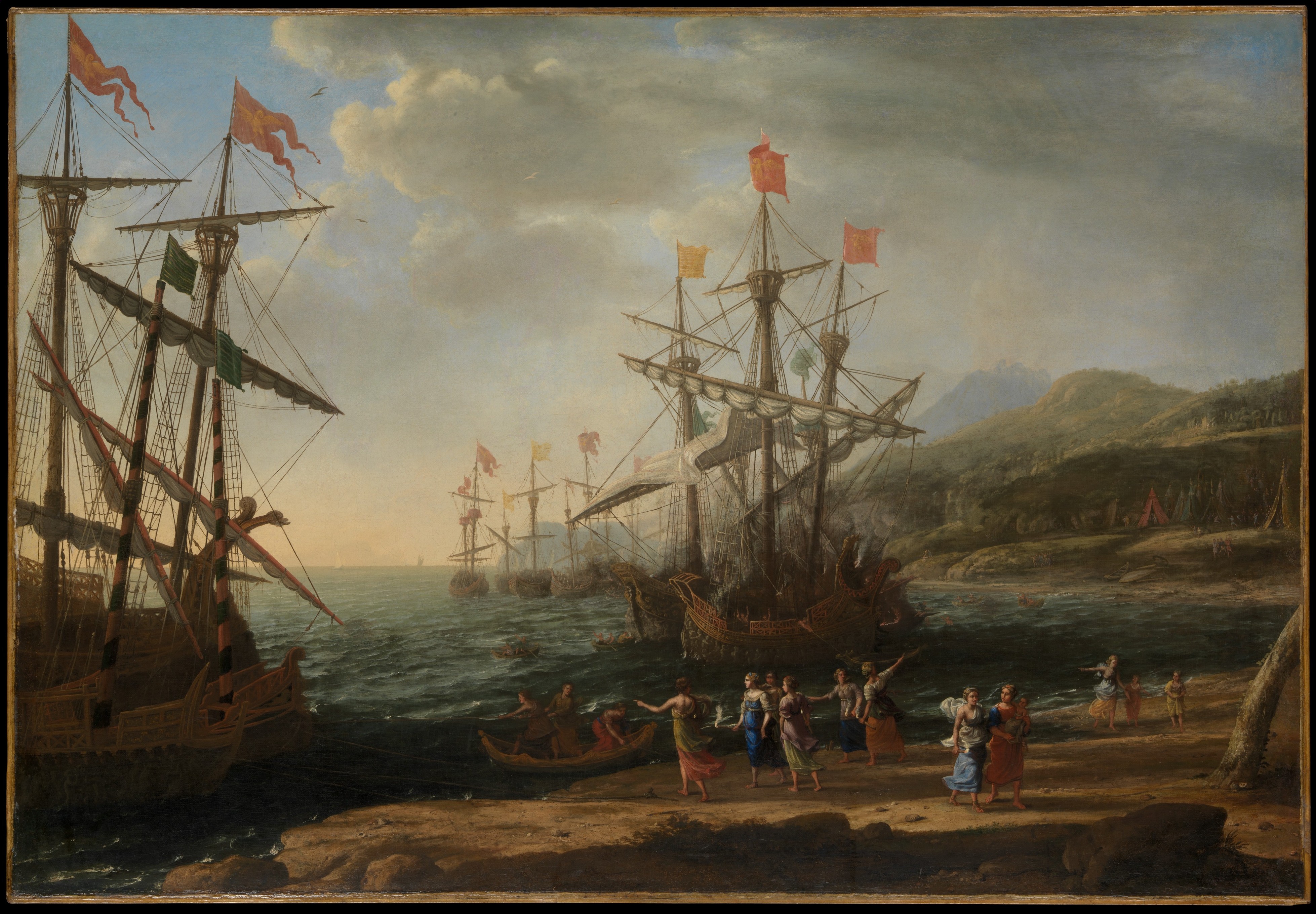 The 17th century was a time of great change in the world of art. Artists began to experiment with new styles and techniques, and the art world was forever changed. Some of the most famous artists of the time include Rembrandt, Vermeer, and Caravaggio. If you're interested in learning more about the art of this period, there are plenty of resources available.
The Trojan Women Setting Fire to Their Fleet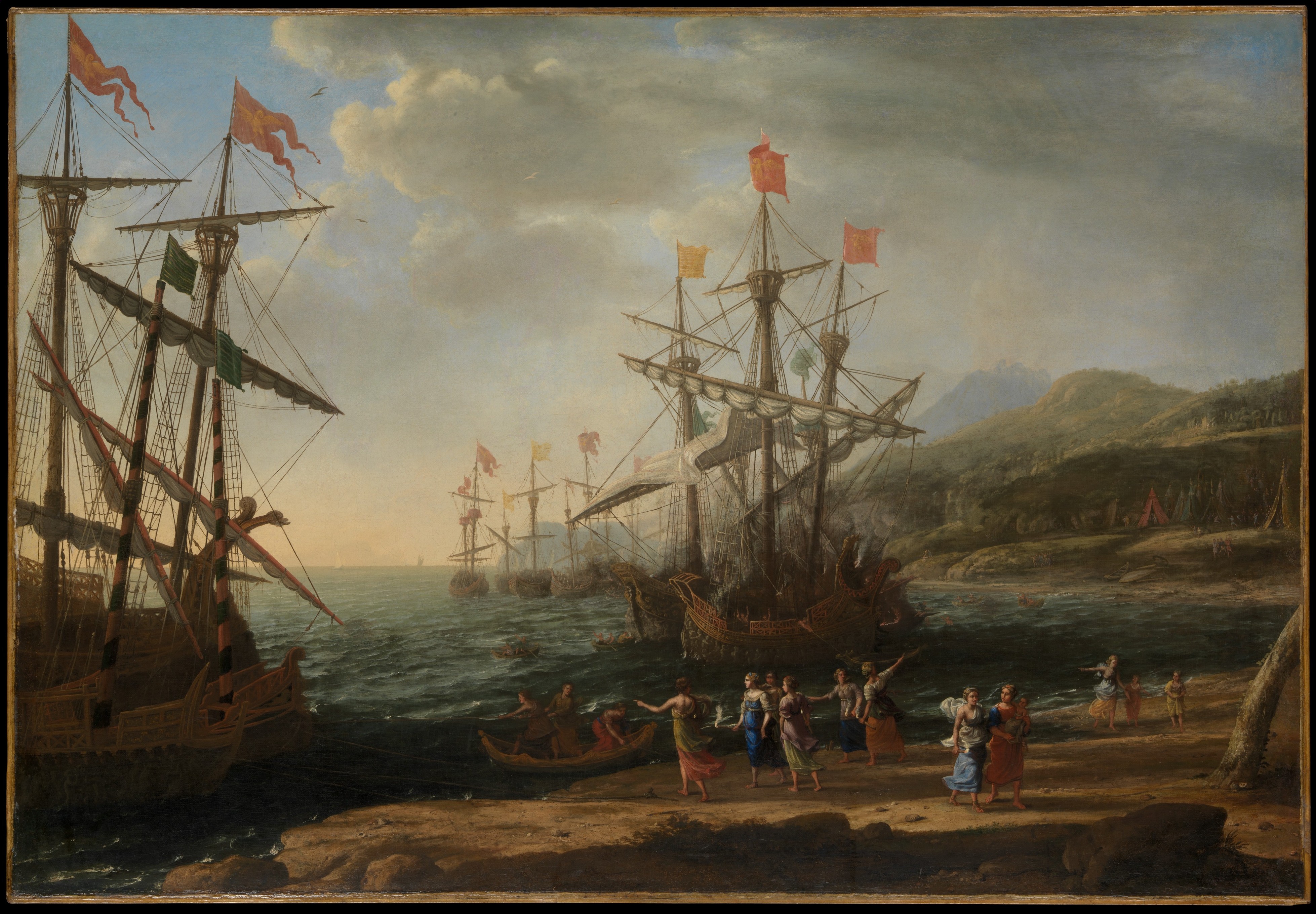 Claude Lorrain's luminous skies and atmospheric effects are milestones in European painting.
Like his contemporary Poussin, Claude viewed landscape through a classical lens:he represents the women of Troy setting fire to their ships in an effort to end years of wandering after their city was seized by the Greeks.
Queen Henrietta Maria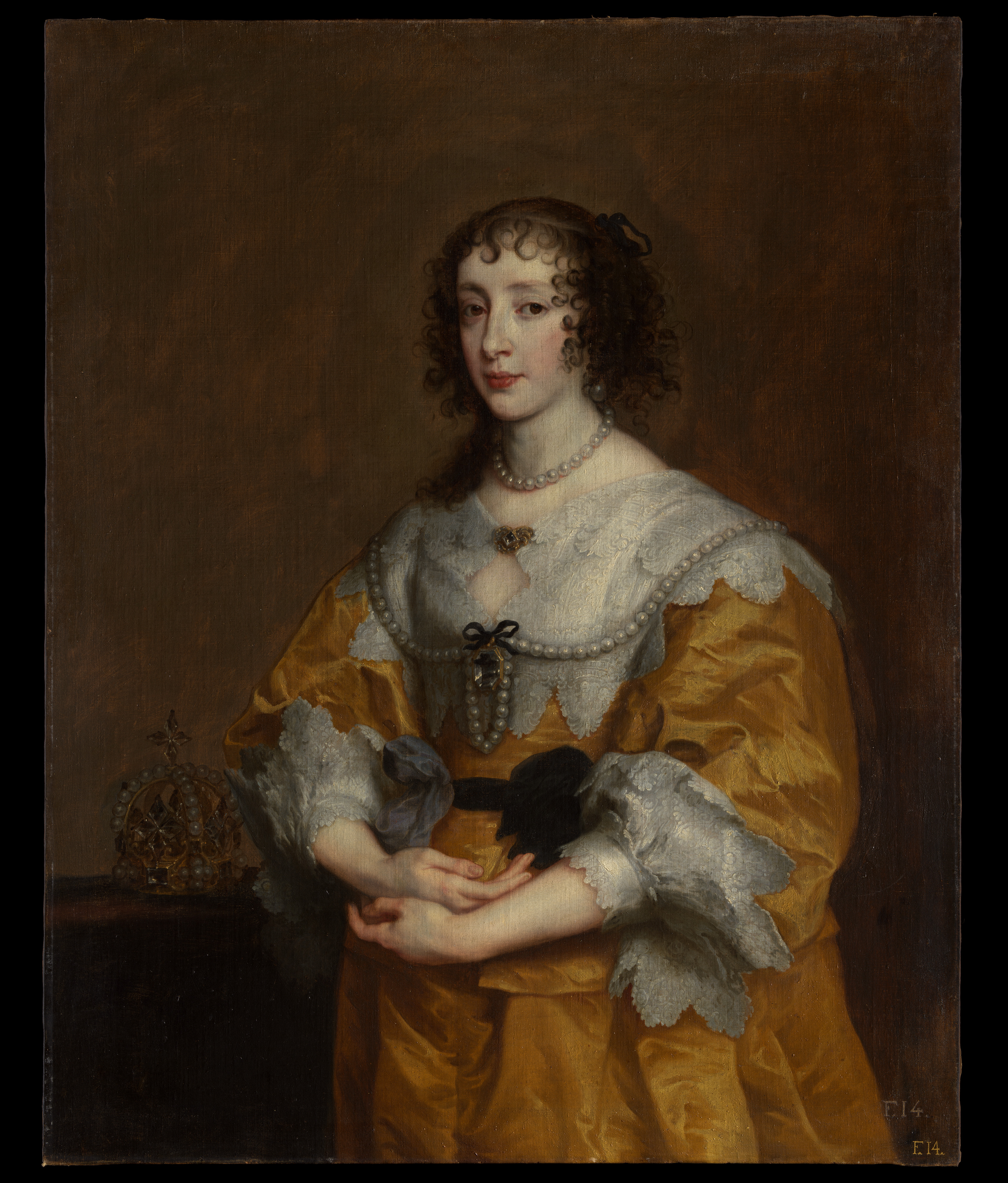 Henrietta Maria commissioned this painting as a gift for Cardinal Francesco Barberini.
The painting was destined for a leading patron of the arts in Baroque Rome.
Rubens, Helena Fourment (1614–1673), and Their Son Frans (1633–1678)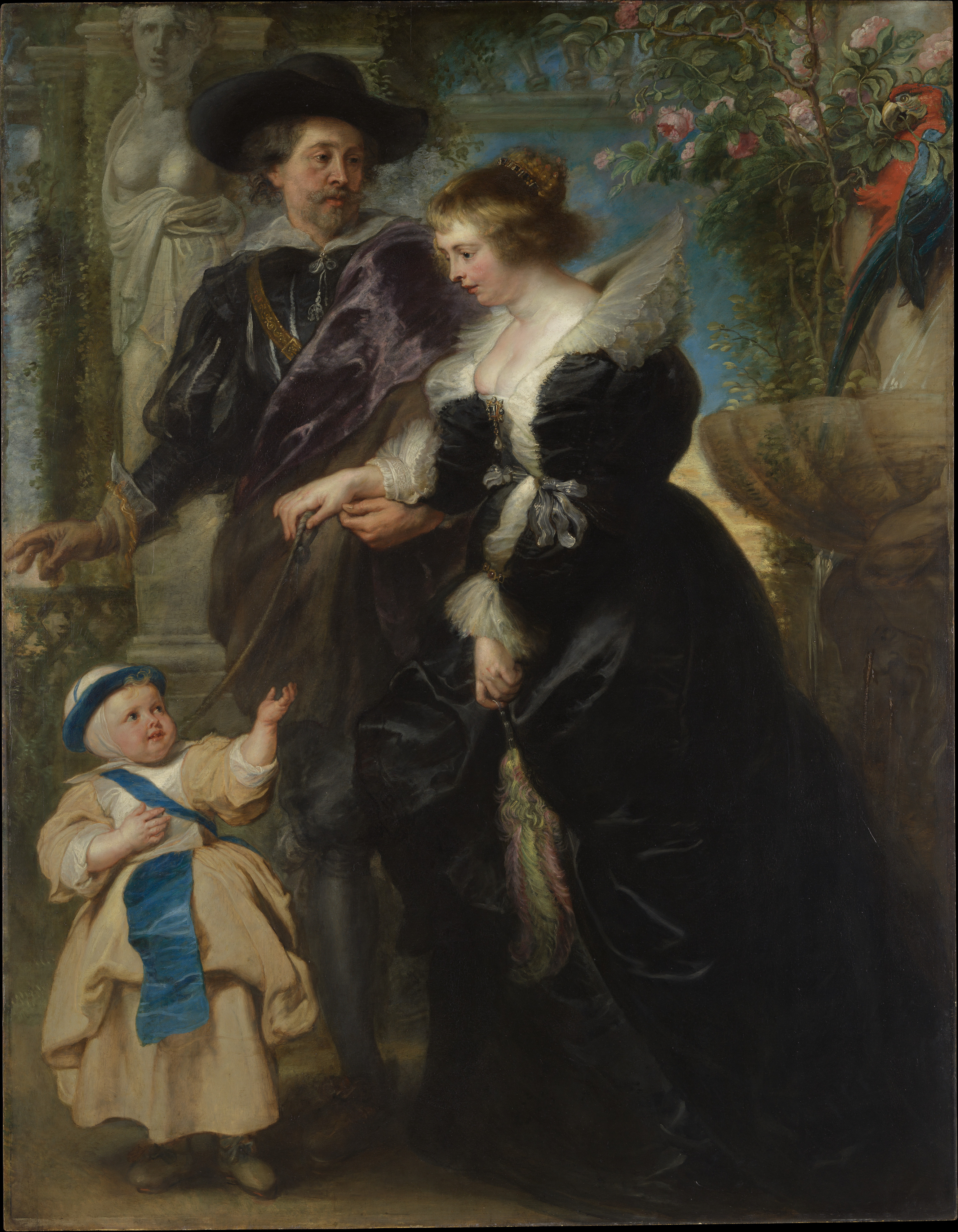 This painting is a portrait of the artist and his wife.
The artist's son is also in the painting.
The Penitent Magdalen
This painting is a good example of La Tour's work at its most accomplished and characteristic.
La Tour was much indebted to Caravaggesque painting, but tended towards even more simplified forms.
The Calling of Saint Matthew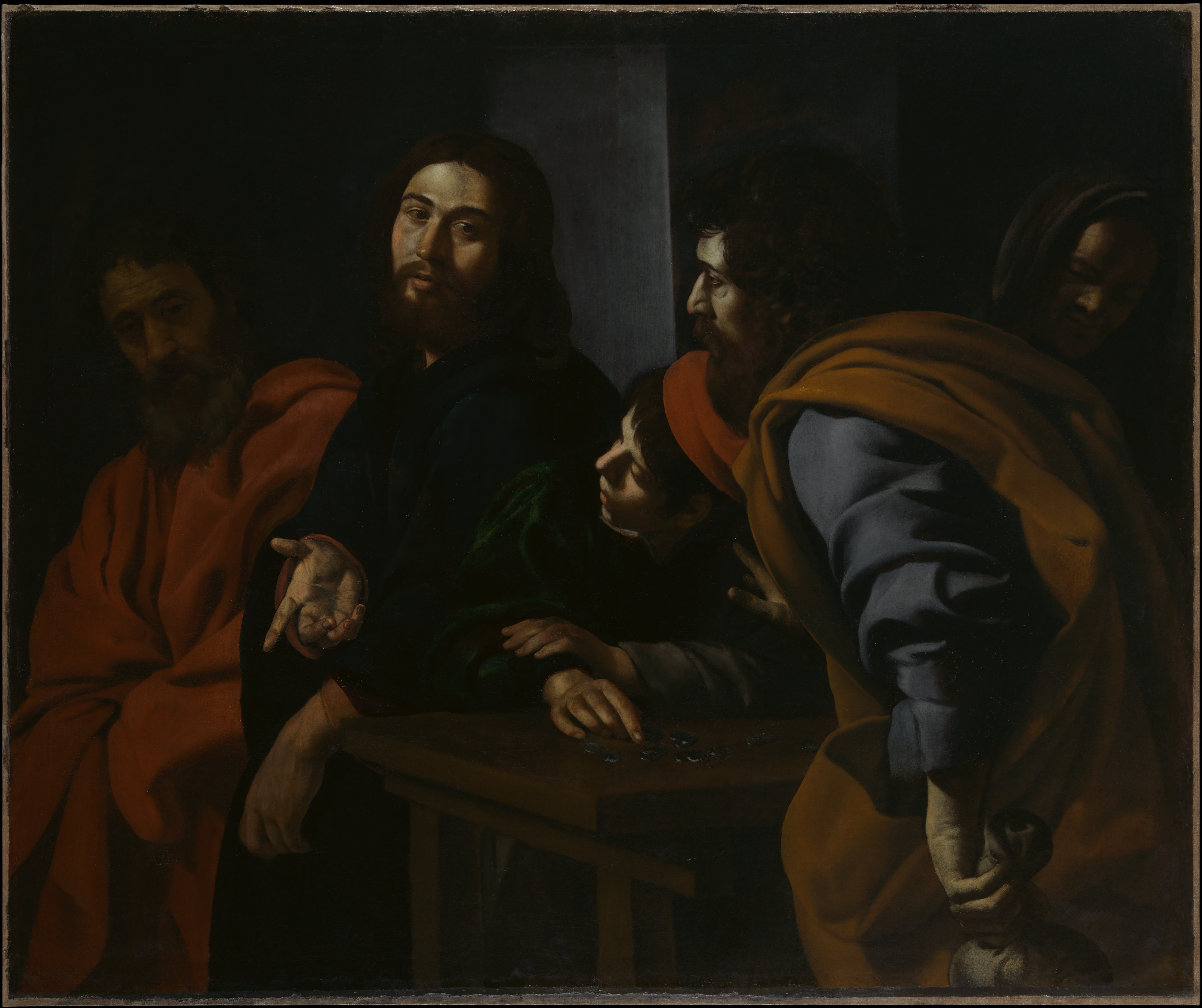 One of the outstanding figures of Neapolitan painting, Caracciolo was deeply influenced by Caravaggio, who worked in Naples in 1606 - 7 and again in 1610.
The artist shows the moment when Jesus asks Matthew, an avaricious tax collector, to renounce his worldly possessions and follow Him (Matthew 9:9).
Jesus's gaze and outward gesture present the viewer with the same quandary as Matthew's:whether to embrace Christ's invitation or the money bag at the edge of the canvas.
Landscape with a Cottage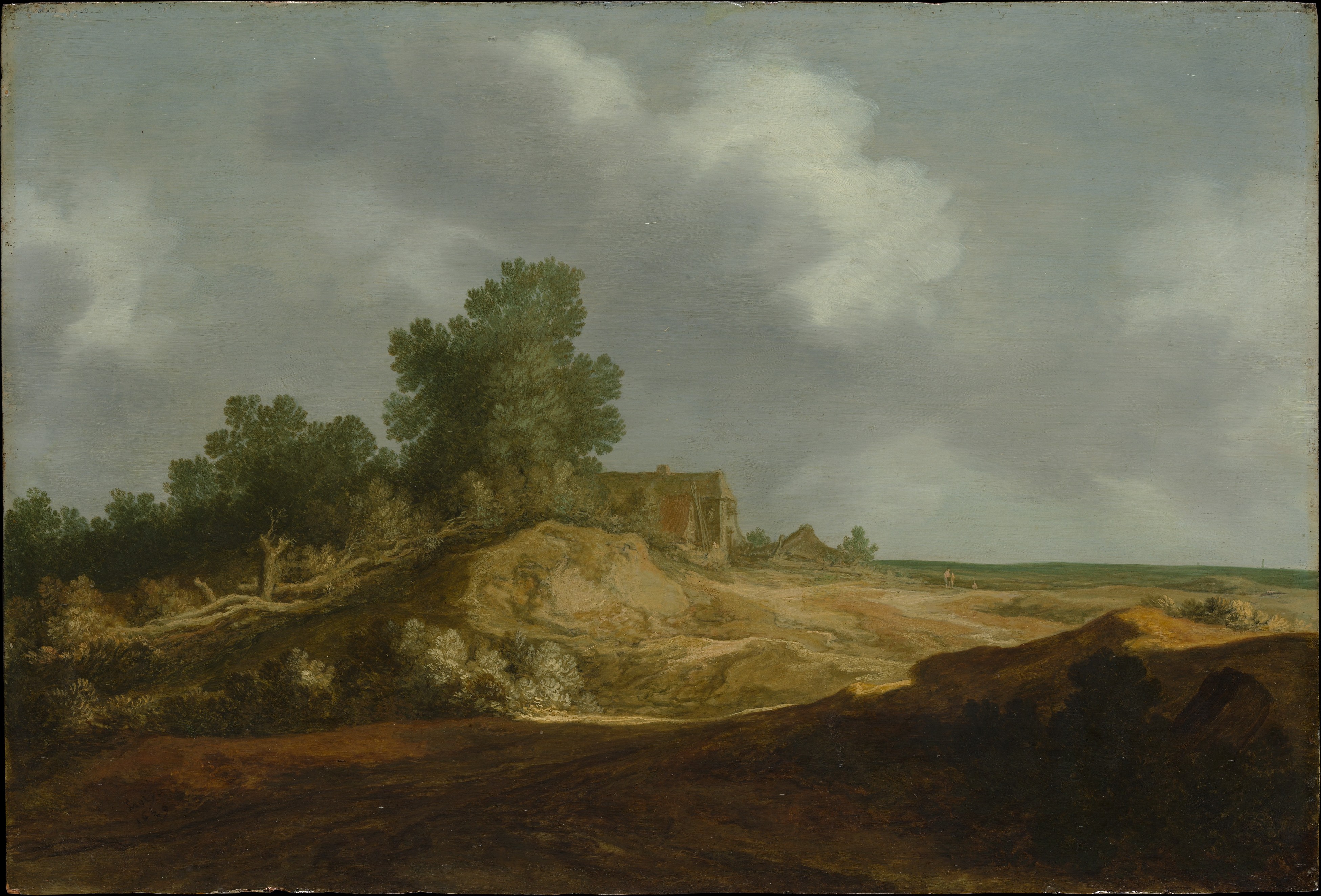 This duneland scene is characteristic of a major shift in Dutch landscape painting of the 1620s.
Painters began to render modest scenes of local topography in a somber palette of browns, grays, and greens.
A Roman Landscape with Figures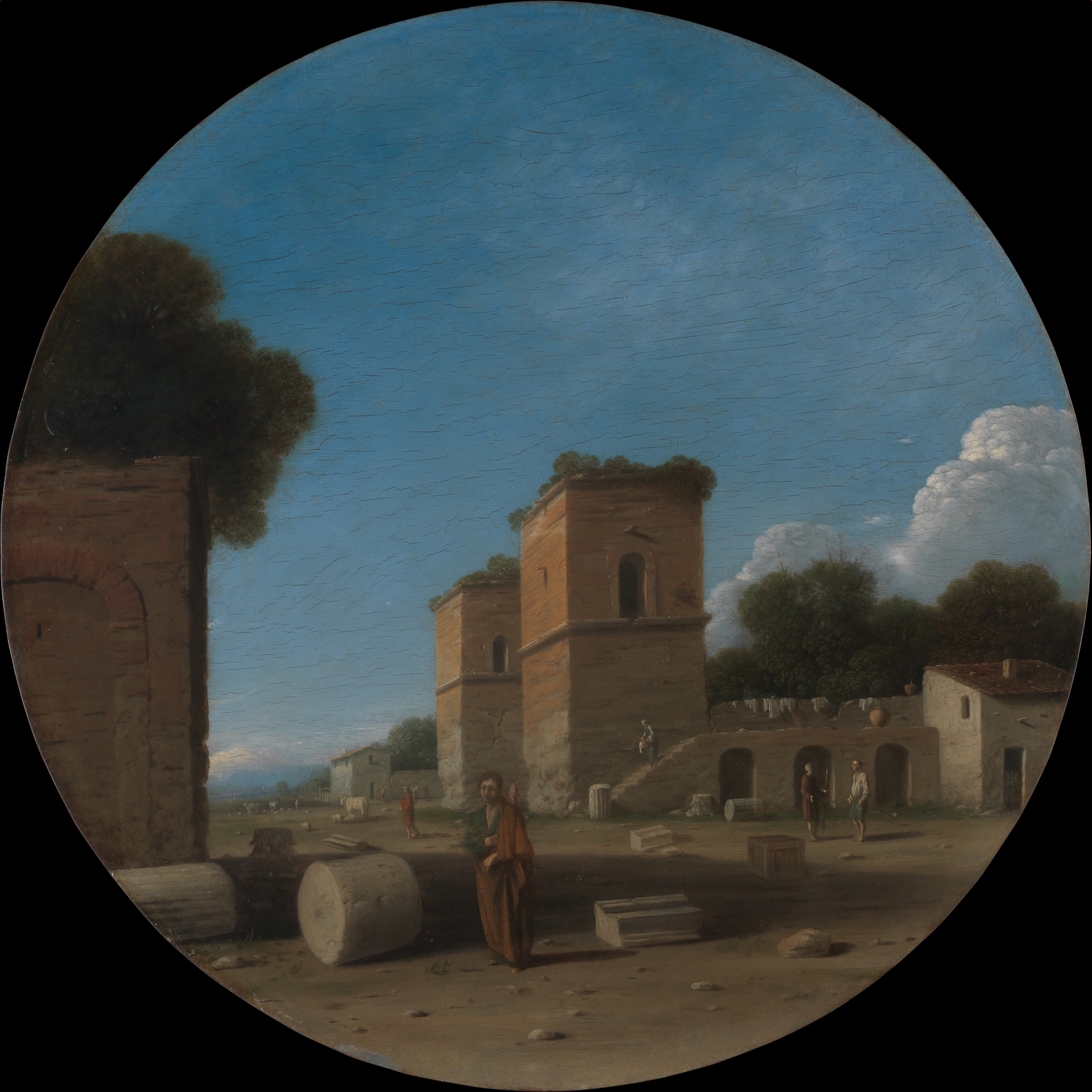 German by birth, Wals was a key figure in the generation of Northern painters who took the Roman countryside, with its ancient monuments and ruins, as their subject.
These artists, Claude Lorrain most notable among them, made drawings from nature.
Wals specialized in small-scale paintings, translating his drawings into highly evocative paintings that rarely have an identifiable narrative.
The Smokers