From 1646 To 1663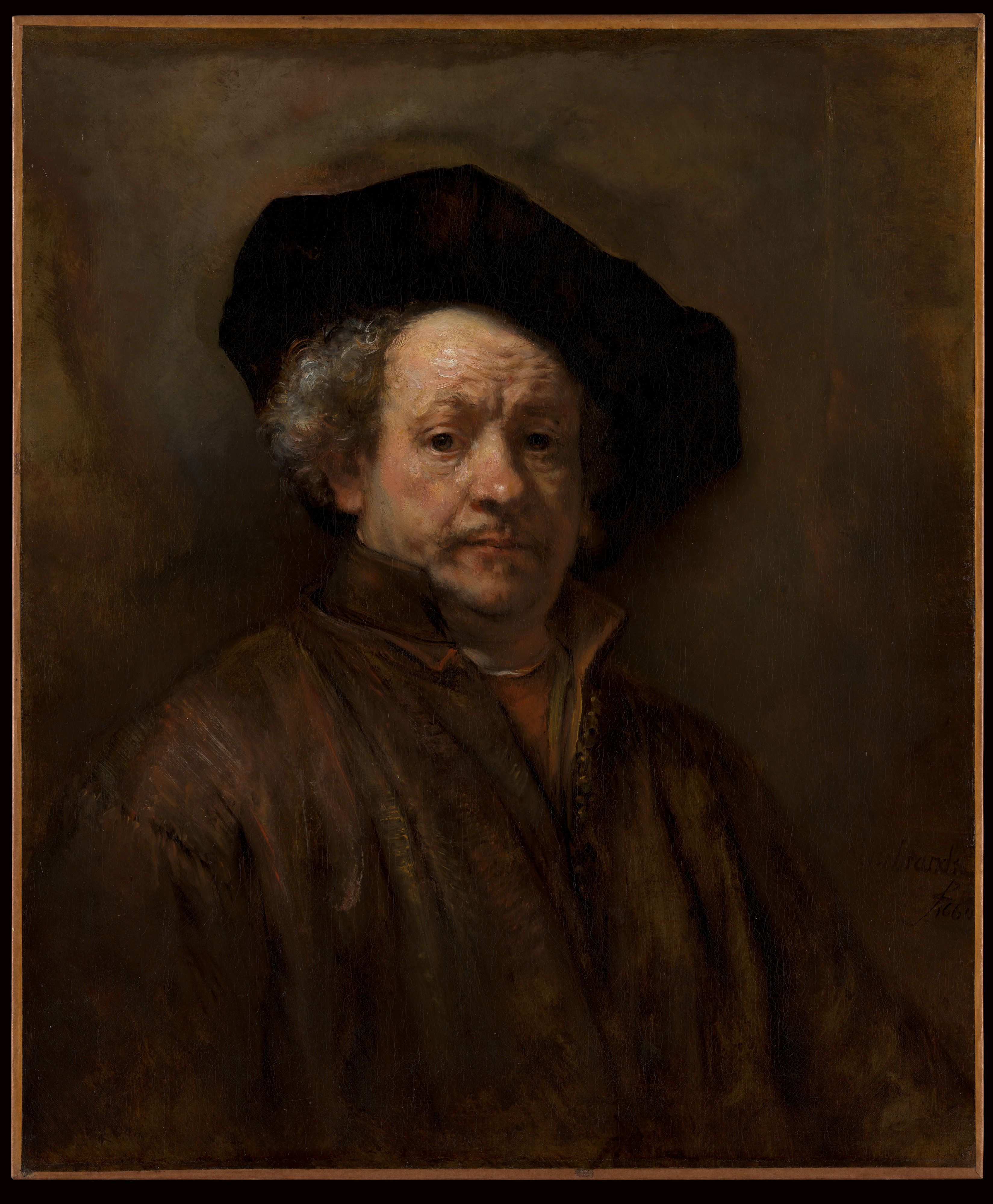 The 17th century was a period of great change in the world of art. Artists began to experiment with new styles and techniques, and the art world was forever changed as a result. Some of the most famous artists of all time emerged during this period, and their work continues to influence artists today. If you're interested in learning more about the art history of the 17th century, there are plenty of resources available to help you get started.
Self-Portrait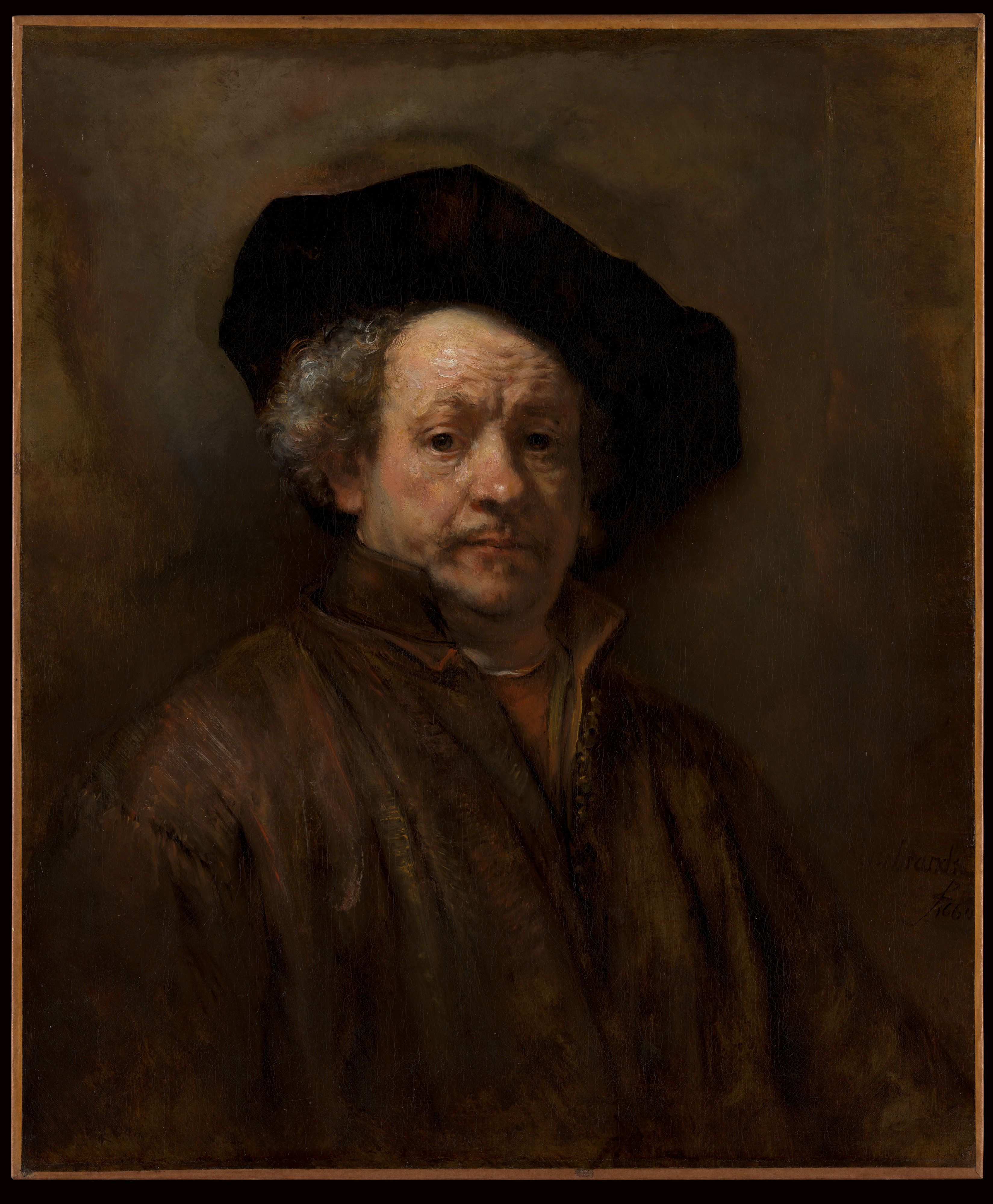 Rembrandt was a dedicated self-portraitist all his life, and roughly forty self-portraits by him survive today.
In this example, painted when Rembrandt was fifty-four, the artist was unsparing in depicting the signs of aging in his own face, building up the paint in high relief to convey his furrowed brow, the heavy pouches beneath his eyes, and his double chin.
Portrait of a Man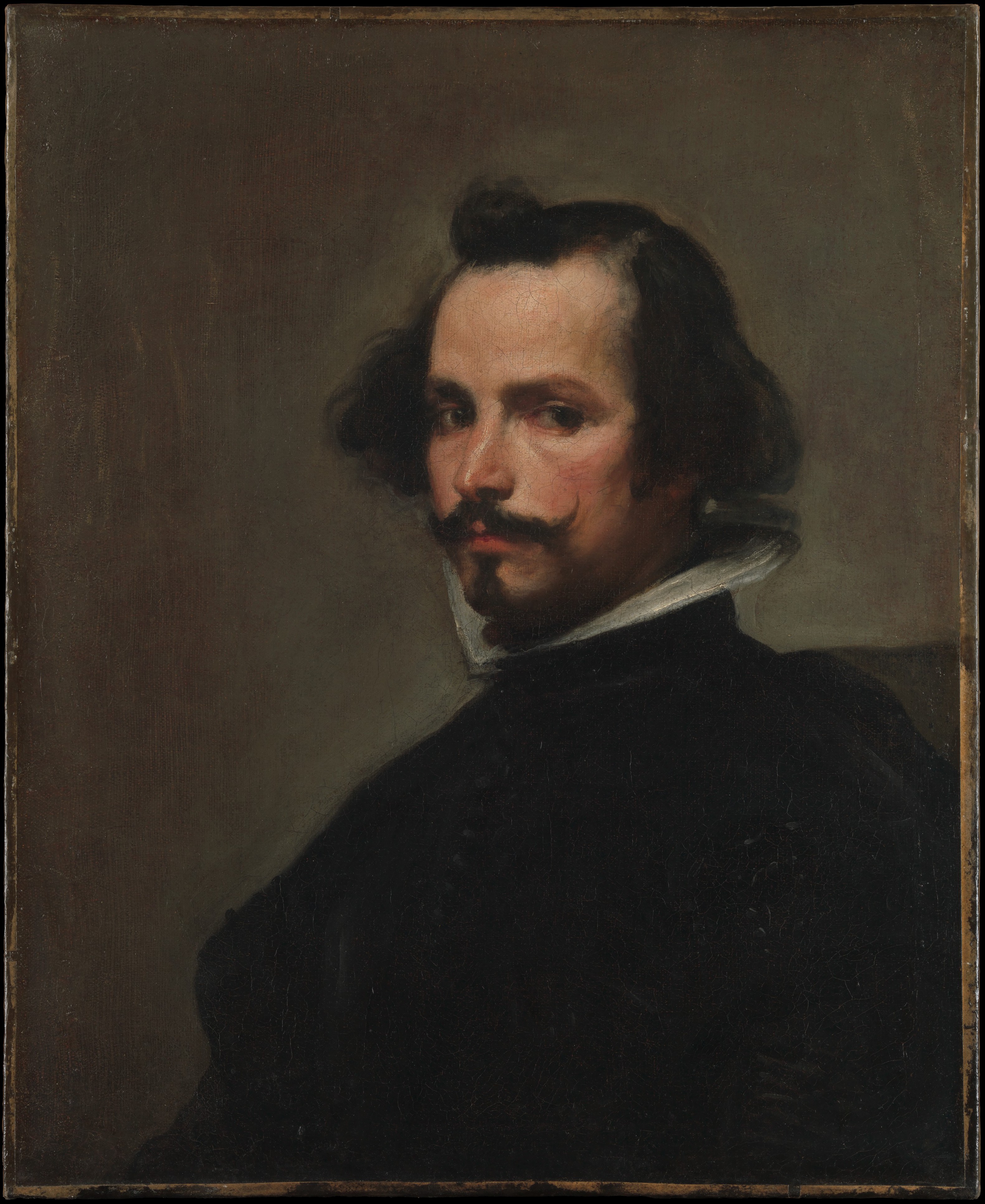 While in Rome, Velázquez portrayed people of various ranks and professions, ranging from the pope and cardinals to people such as Juan de Córdoba, who aided Velázquez in the purchase of works of art for the Spanish royal collection, and Juan de Pareja, Velázquez's enslaved assistant.
Saint Philip Neri (1515–1595)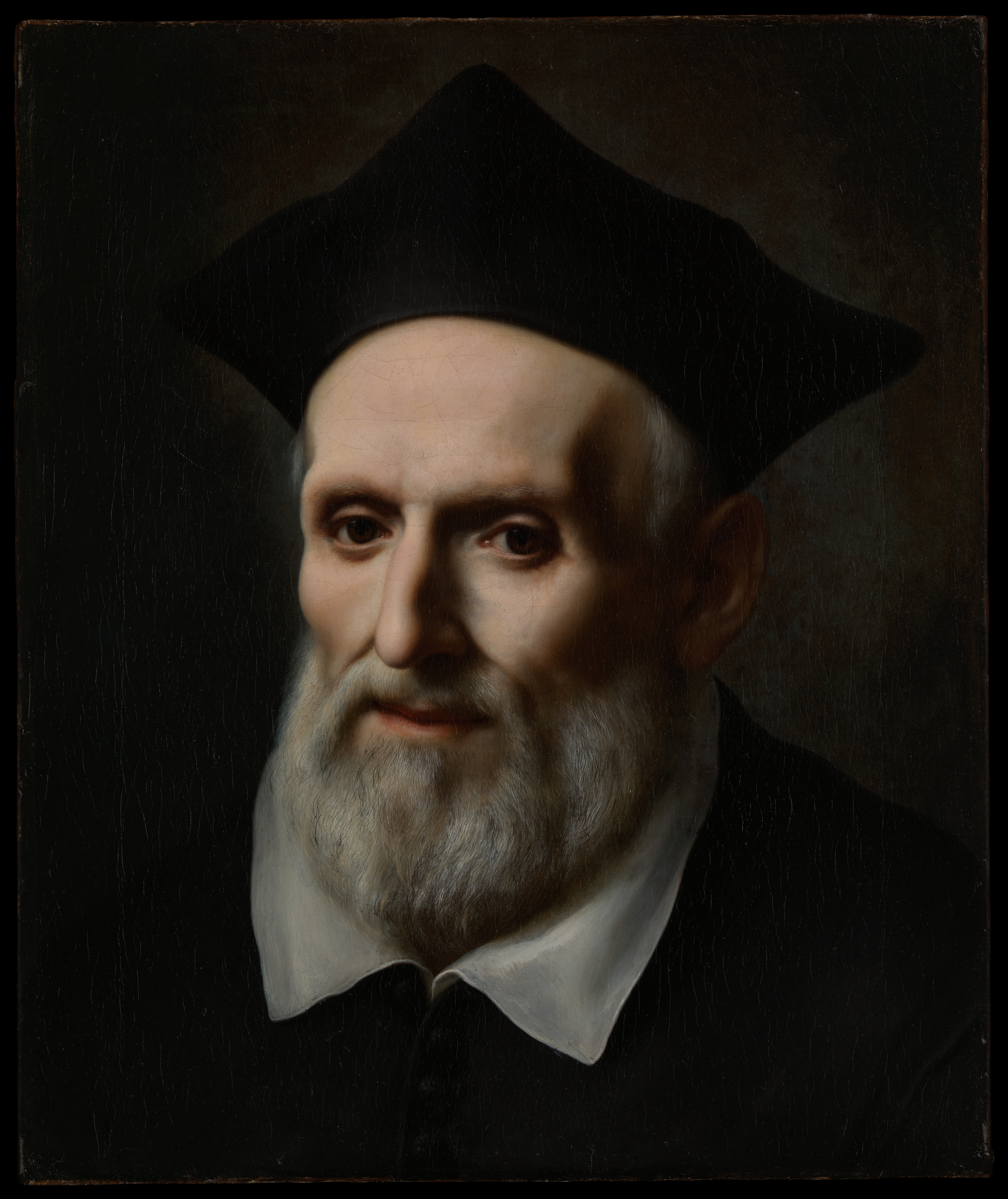 In an inscription, the artist records that he began this posthumous portrait on May 26, Saint Philip Neri's feast day, and completed it eight days later for the church of San Firenze in Florence, adding, "I Carlo Dolci, painted the present image . . . [beginning] the first day of my thirtieth year 1645 [or 1646]."
Since Neri, a great spiritual leader and founder of the Oratorians, had died fifty years previously, Dolci must have used a death mask to achieve the astonishing quality of physical presence.
Study of a Bird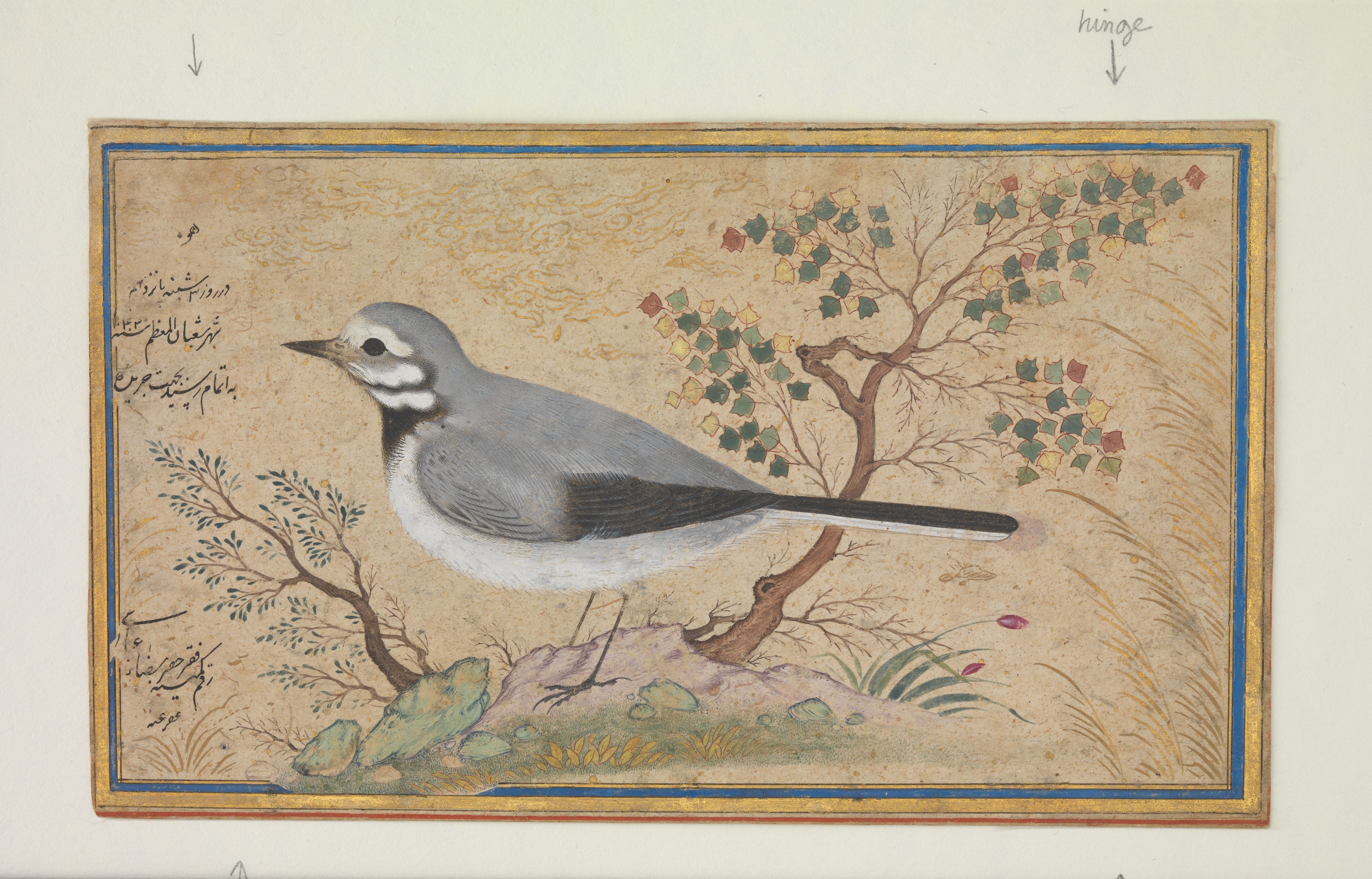 This painting is one of the latest works by the artist.
The bird appears true-to-life and animated, although it is not proportional in relation to the trees in the background.
The painting is of a nightingale.
The Sense of Sight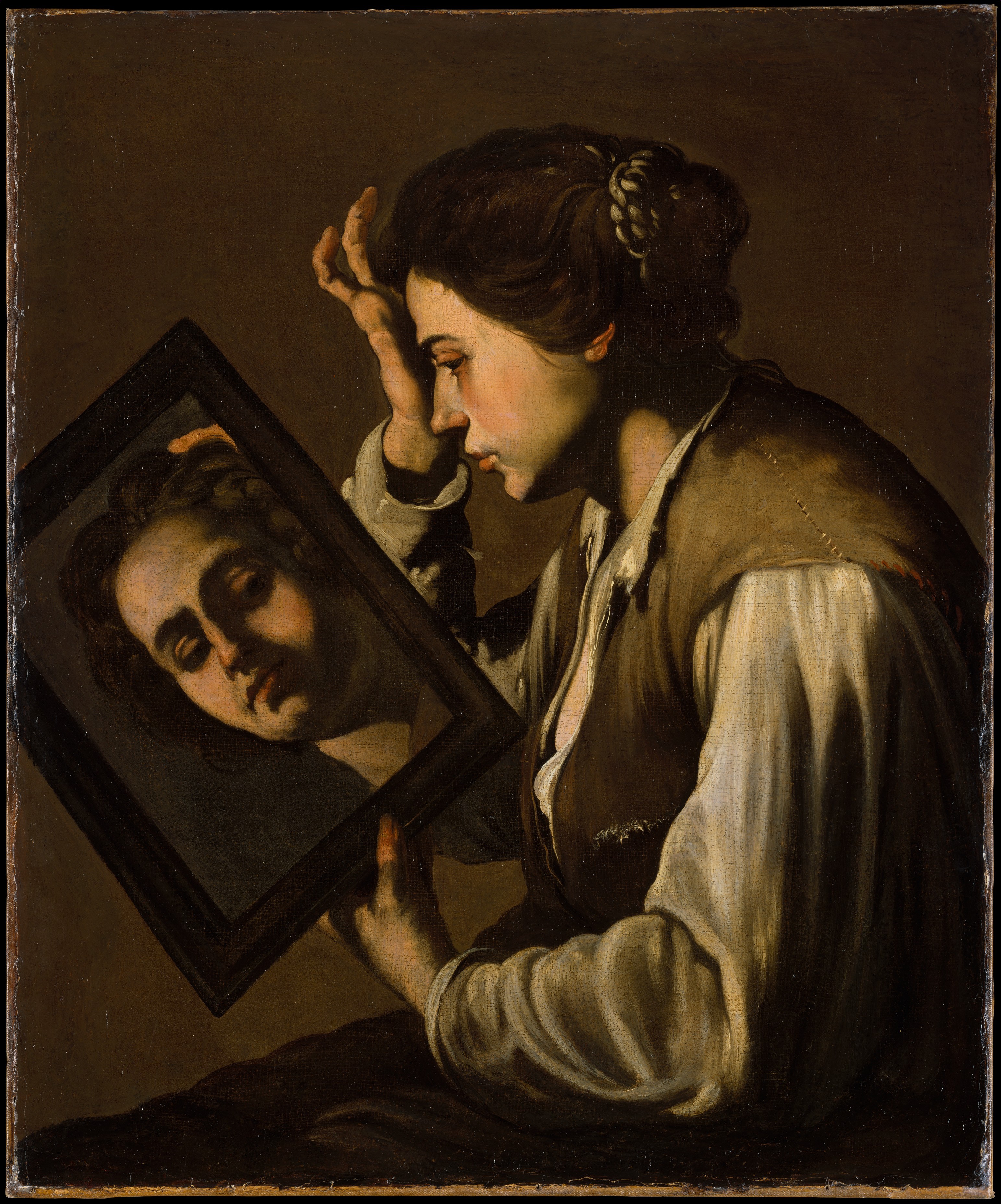 The mirror projecting a woman's face towards us has been included in order to create an allegory of sight, probably based on prototypes by Jusepe de Ribera, a Spanish painter active in Naples from 1616 until his death in 1652.
The present painter's name remains unknown, though similar handling and palette are found in a small group of works executed in Naples between around 1620 and 1640.
The conceit of the mirror offering two views and evoking sight and self-knowledge are found to similar effect in Elisabeth Vigée Le Brun's Julie Le Brun, Looking in a Mirror (1787), also part of The Met's collection.
Esther before Ahasuerus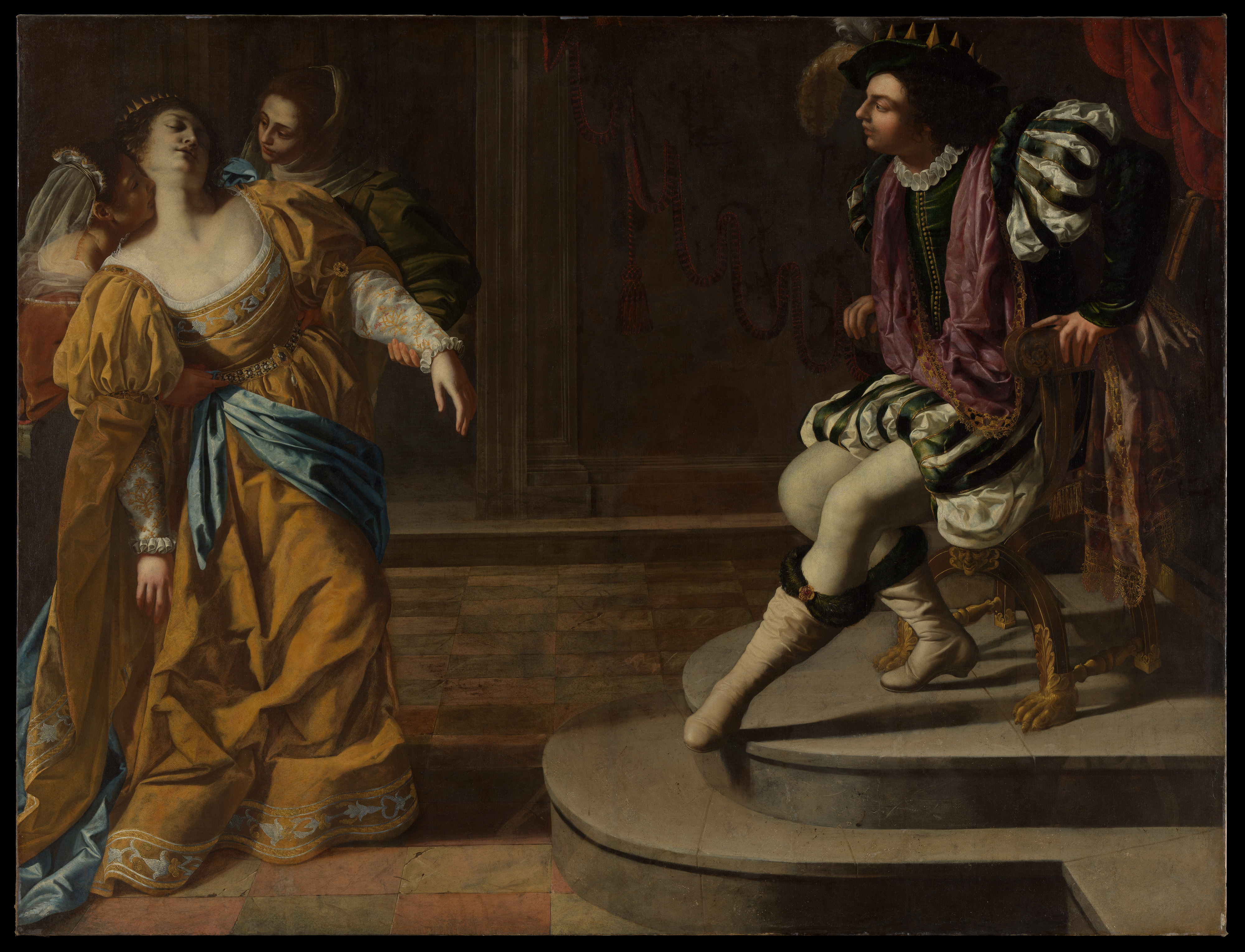 The most famous woman painter of the seventeenth century, Gentileschi worked in Rome, Florence, Venice, and Naples.
This painting, among her most ambitious, represents the Jewish heroine Esther, who appeared before her husband, King Ahasuerus of Persia, in order to stave off a massacre of the Jewish people, breaking with court protocol and thereby risking death.
Rather than turn to historical recreation, contemporary theater informed how Gentileschi conceived this dramatic scene, in which Esther faints before the king grants her request.
Interior of the Oude Kerk, Delft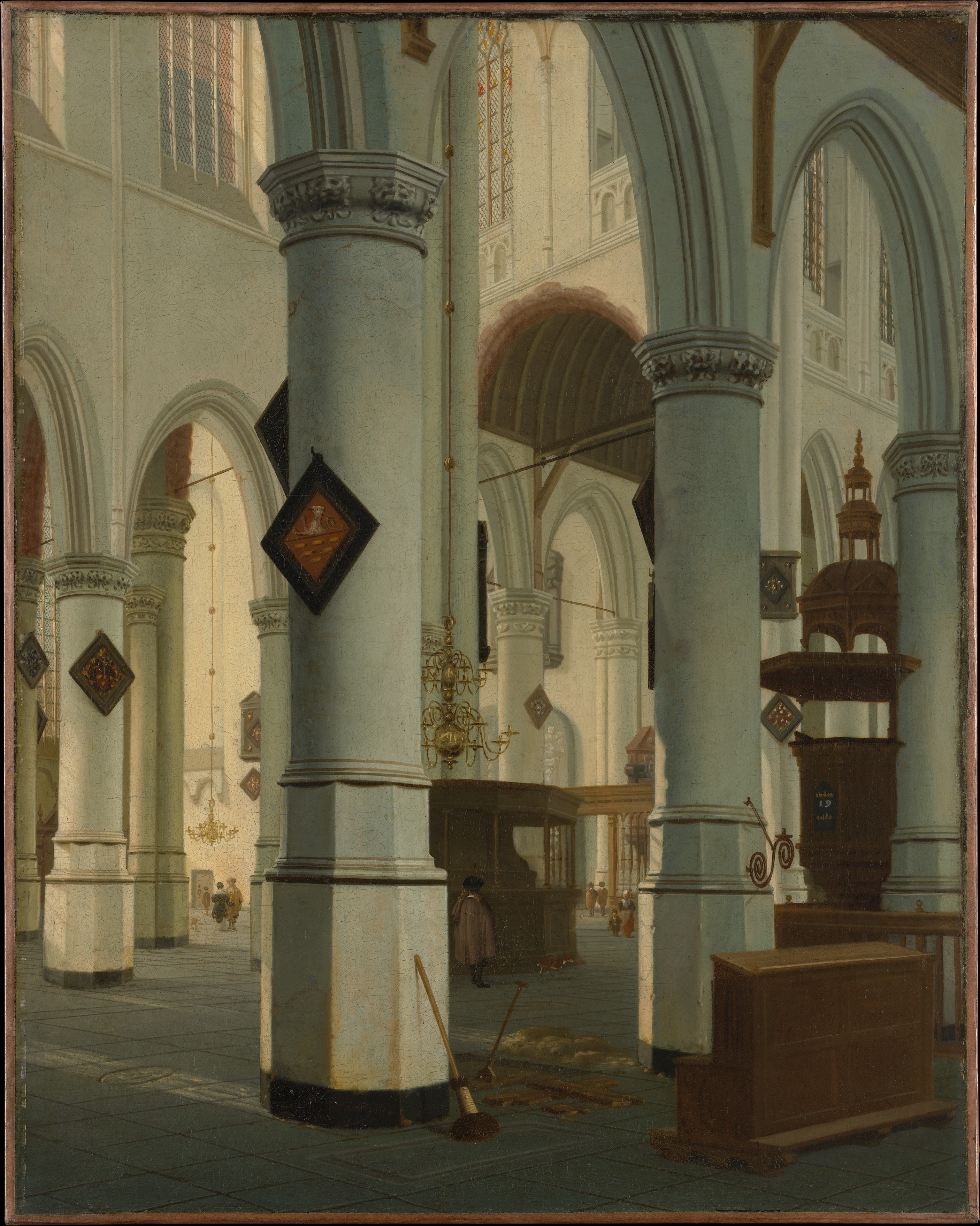 This is a painting of the church of Saint Bavo in Haarlem, Netherlands.
It was painted from a vantage point to the west of Emmanuel de Witte's depiction of the same church hanging nearby.
Castle by a River