Heads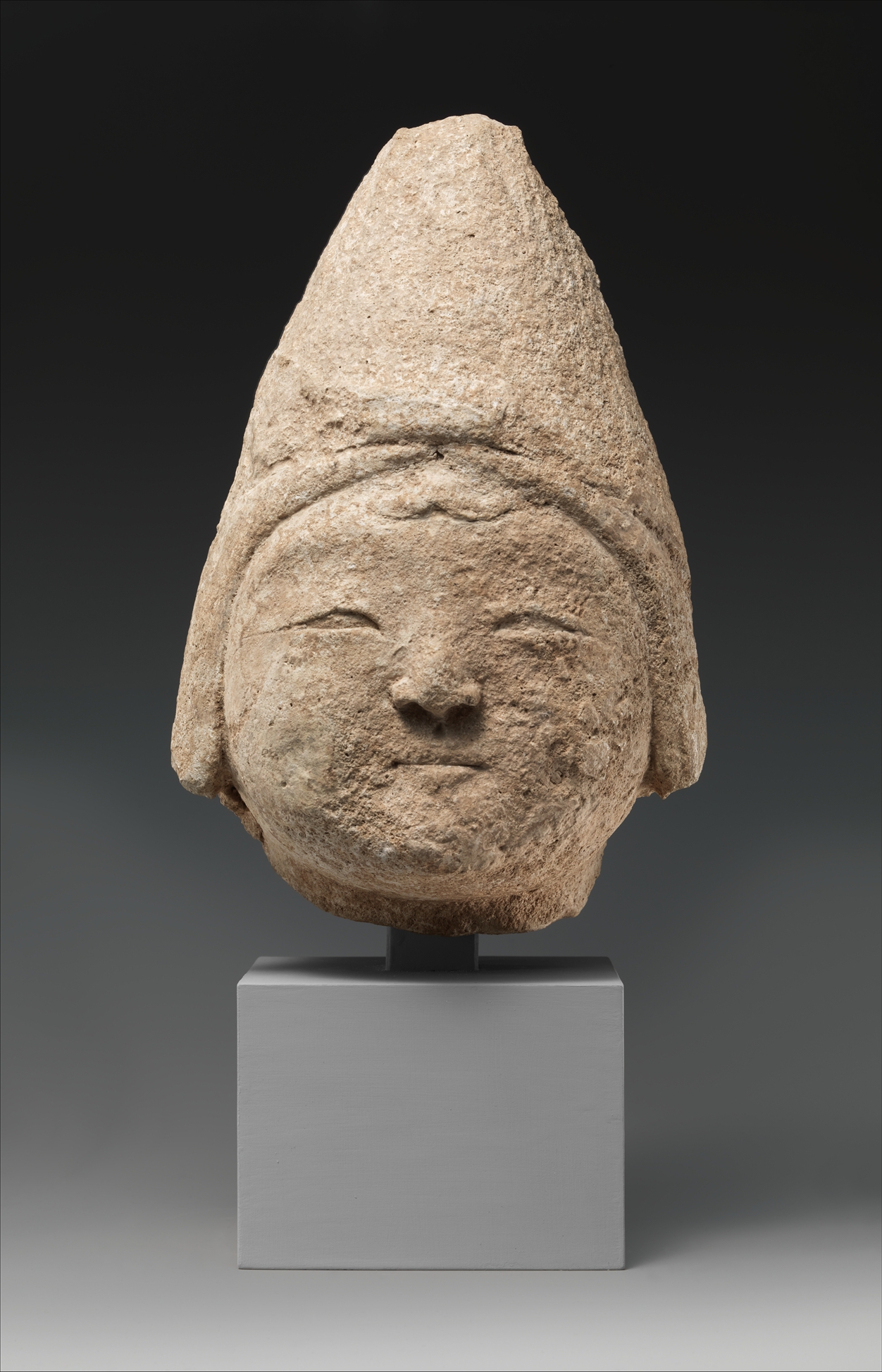 The Metropolitan Museum contains a wide variety of artworks depicting heads. These artworks come from all over the world and span many different cultures and time periods. They offer a glimpse into how different cultures have represented the human head, and how our understanding of the head has changed over time. Many of these artworks are highly realistic, while others are more stylized or abstract.
Head of a Central Asian Figure in a Pointed Cap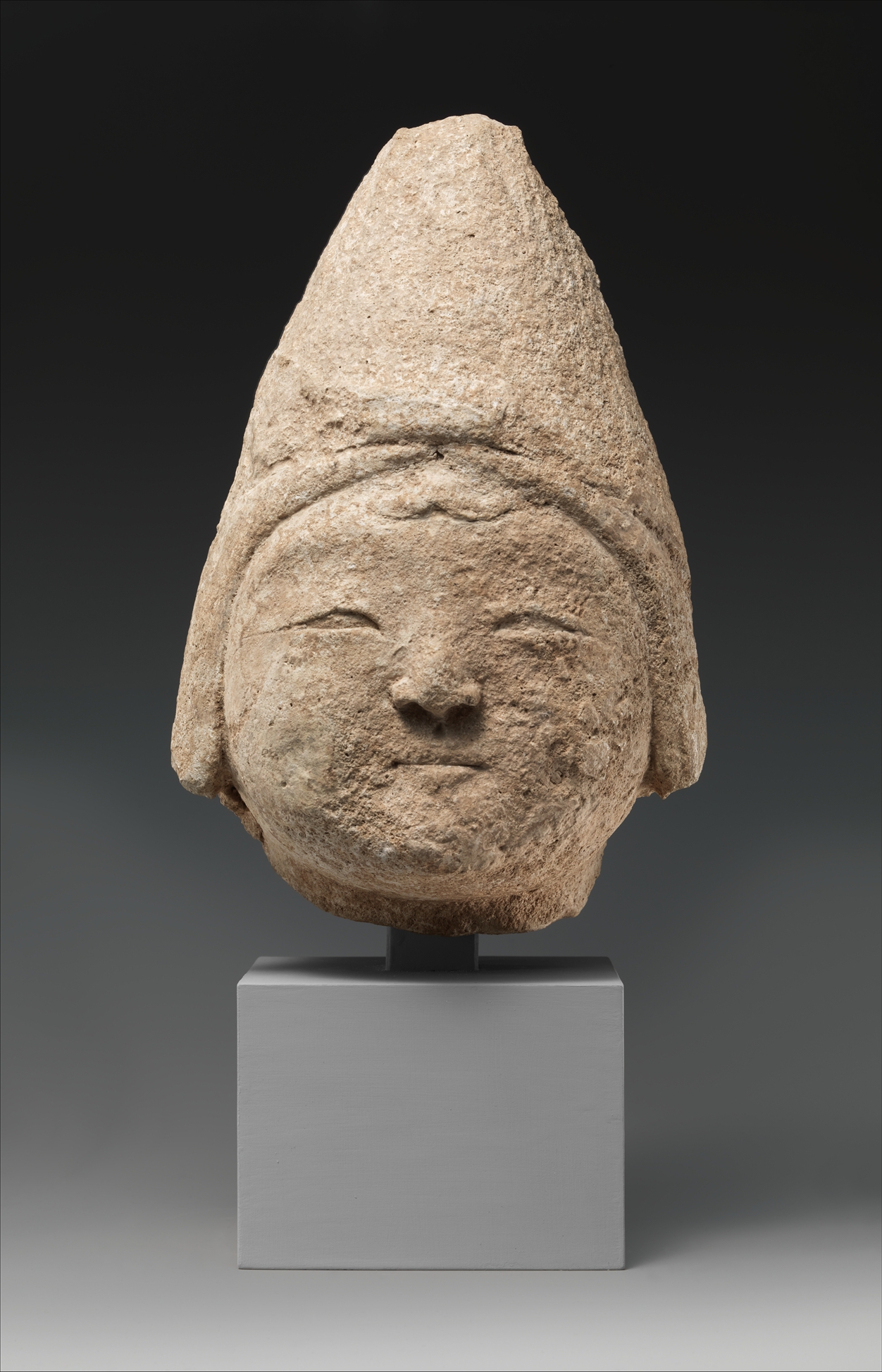 The head is most likely from a complete painted statue.
The facial features and the conical cap worn low on the forehead relate it to Central Asian imagery.
Nothing is known of the exact provenance of this head.
Glass cameo plaque fragment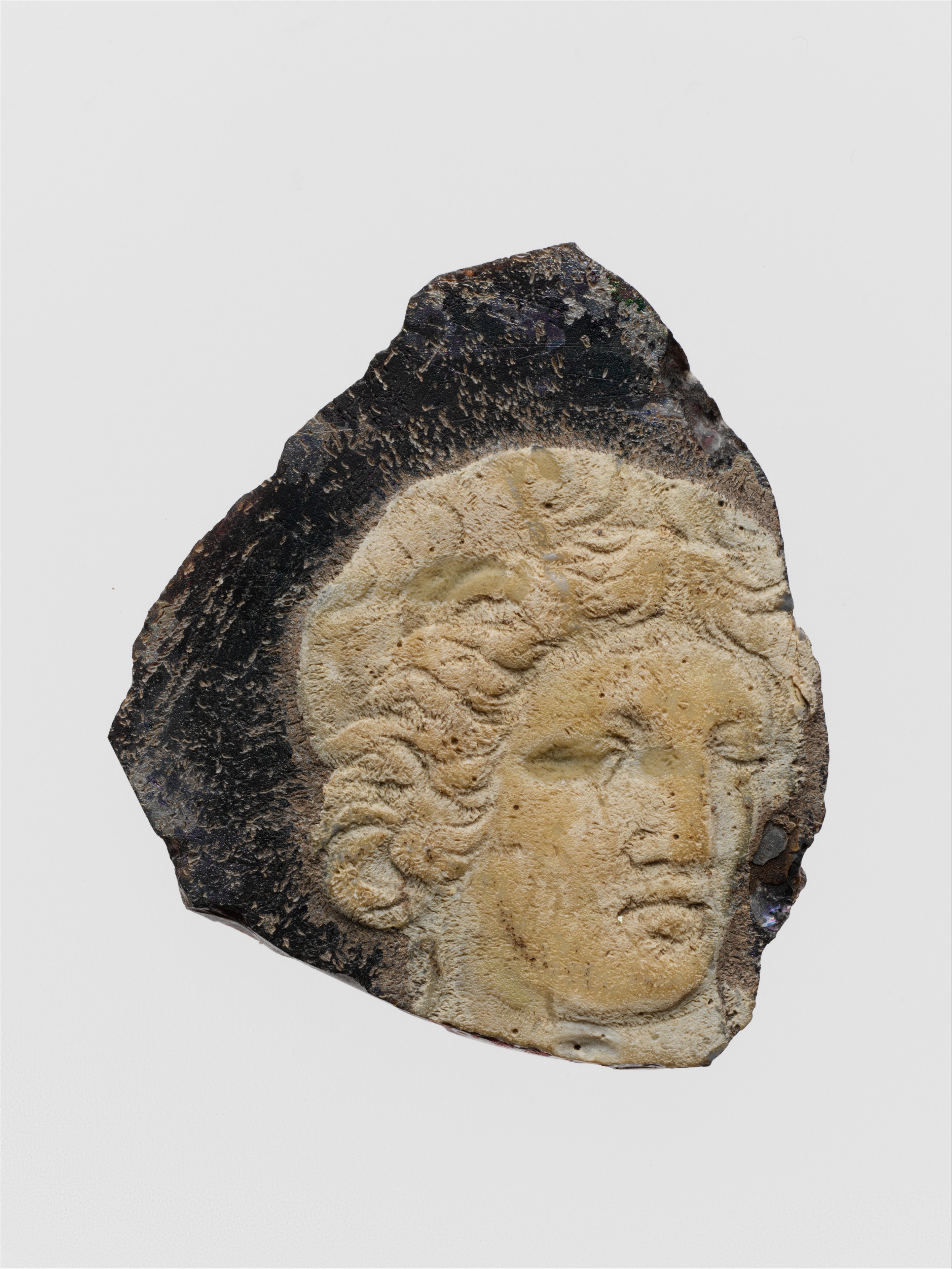 Translucent deep purple with opaque white overlay.
Flat underside; top surface with shallow relief decoration.
In relief in white, head of figure turned to right in three-quarter view, with wavy hair.
Broken on all sides with weathered edges; dulling, slight pitting, patches of weathering and brilliant iridescence.
The fragment comes from a flat panel of glass, probably a plaque rather than a vessel
It is decorated with a finely carved head in opaque white on a background of deep purple glass
Judith with the Head of Holofernes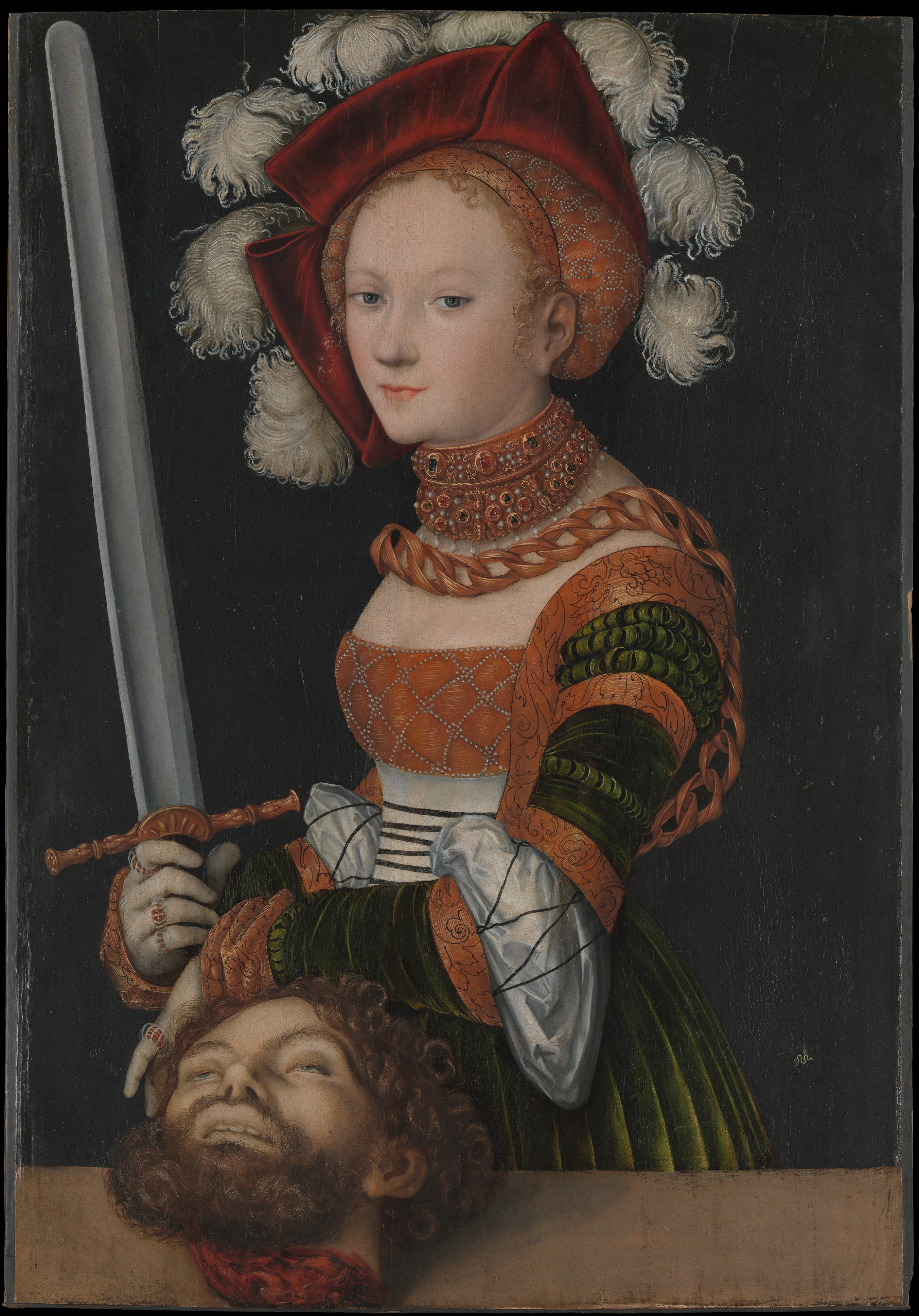 The Jewish heroine Judith presents the severed head of the Assyrian general who besieged her city, having seduced and then beheaded him with his own sword.
Appropriately, she is "dressed to kill" and wears an elaborate contemporary costume that would have appealed to Cranach's courtly patrons.
The painter and his workshop produced several versions of this successful composition, which contrasts the gruesome head and the serene beauty of the biblical heroine.
At the lower right is Cranach's insignia:a crowned winged serpent with a ring in its mouth
Head from a Figure with a Beaded Headdress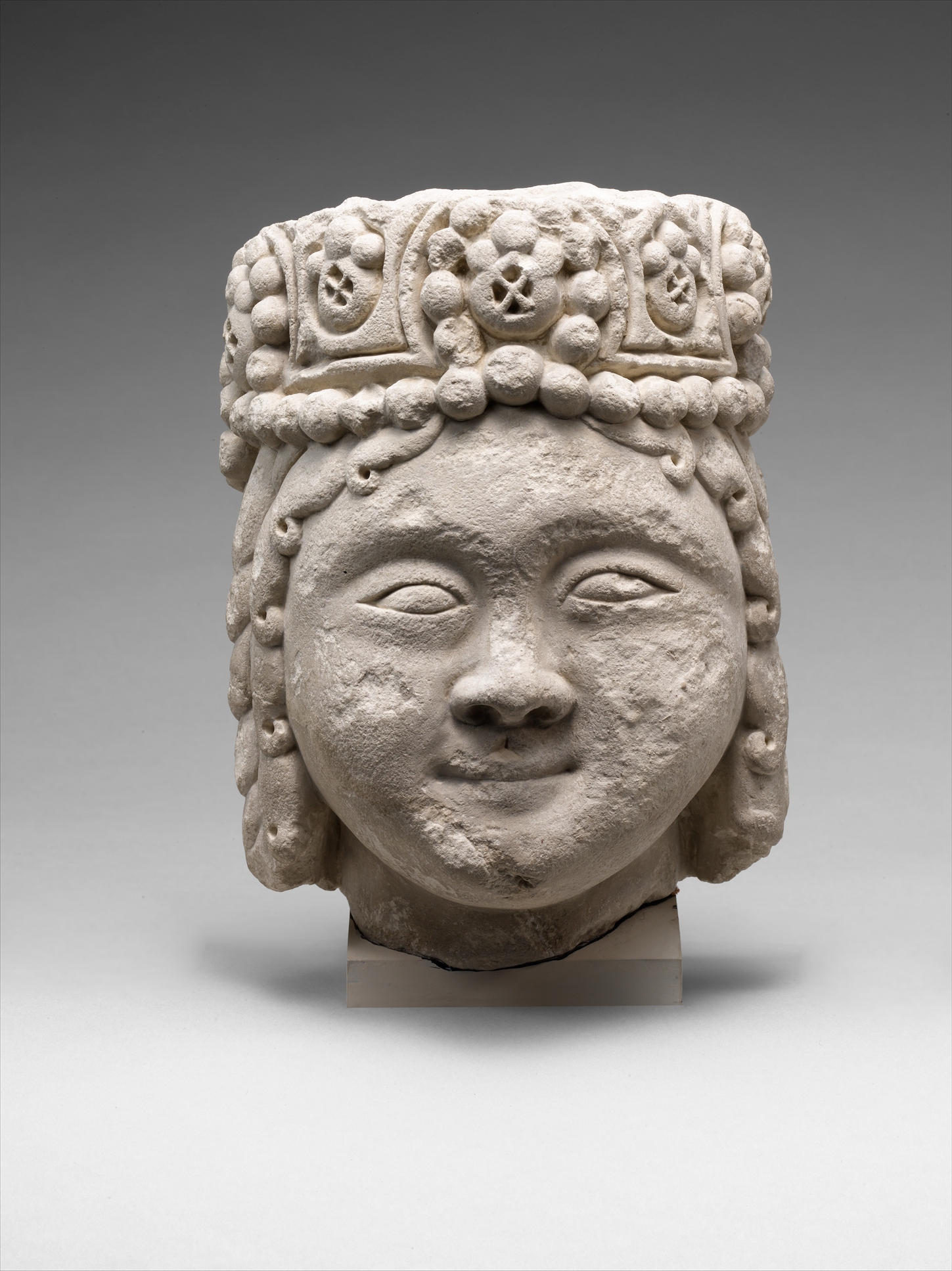 This head, carved in stone, is a rare example of a three-dimensional figurative sculpture from the Seljuq period.
The head features an enigmatic smile that sets it apart from the average figural production of this period.
The maker of this object was clearly highly skilled, as evidenced by the naturalistic depiction of its Central Asian face, the stylized hair locks that form an ornament, and the elaborately jeweled headdress.
Study of Two Heads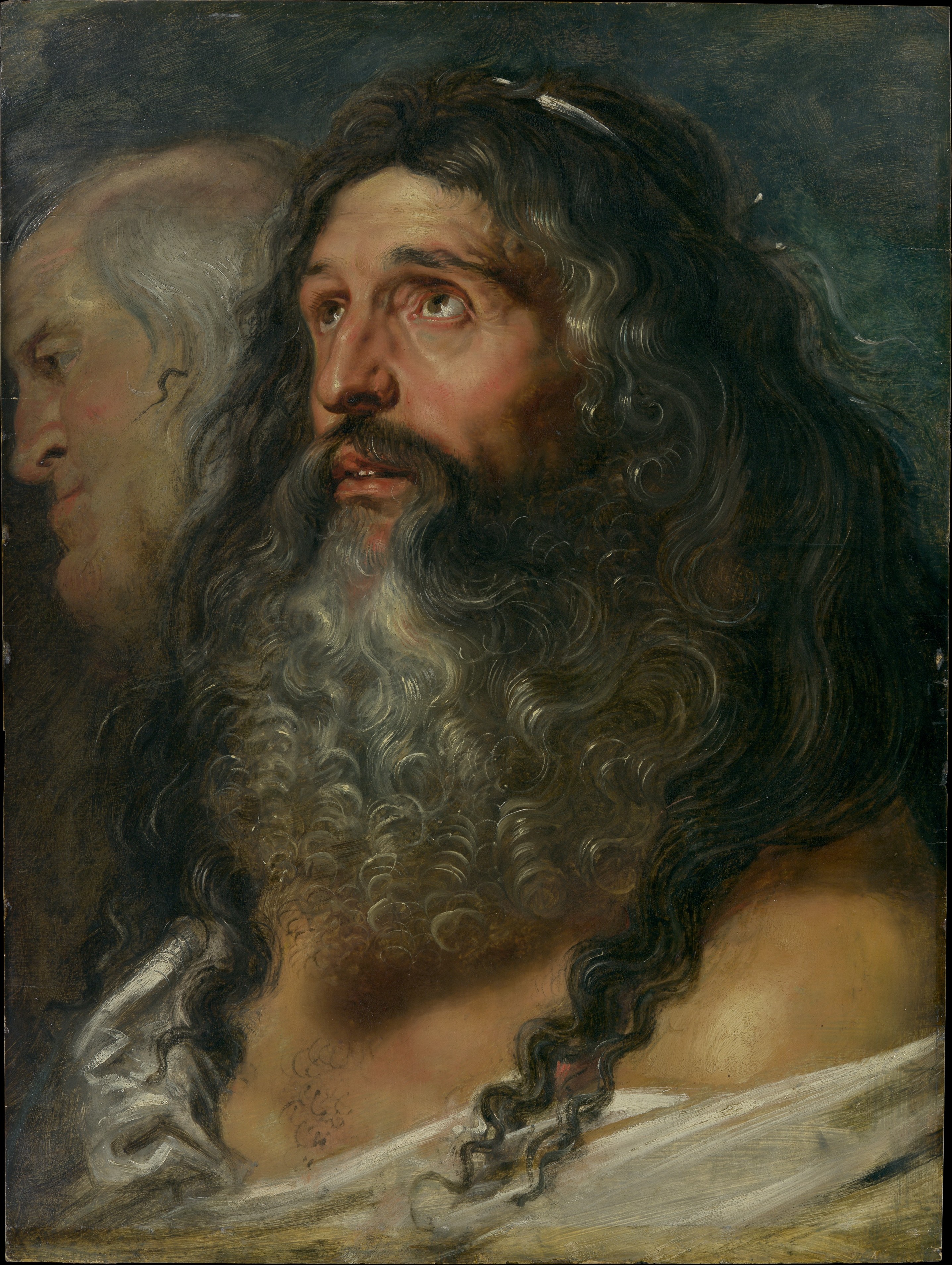 Rubens painted studies of heads after live models and artistic sources, creating a cast of characters that served in turn as models for figures in religious and mythological works.
The main figure here became a saint in a great altarpiece of 1609, a high priest in 1612, and a river god, then Plato (in an engraving after Rubens) in about 1615.
The other head, derived from one by Mantegna, had its own artistic afterlife.
Rubens painted studies of heads after live models and artistic sources, creating a cast of characters that served in turn as models for figures in religious and mythological works
The main figure here became a saint in a great altarpiece of 1609, a high priest in 1612, and a river god, then Plato (in an engraving after Rubens) in about
The other head, derived from one by Mantegna, had its own artistic afterlife